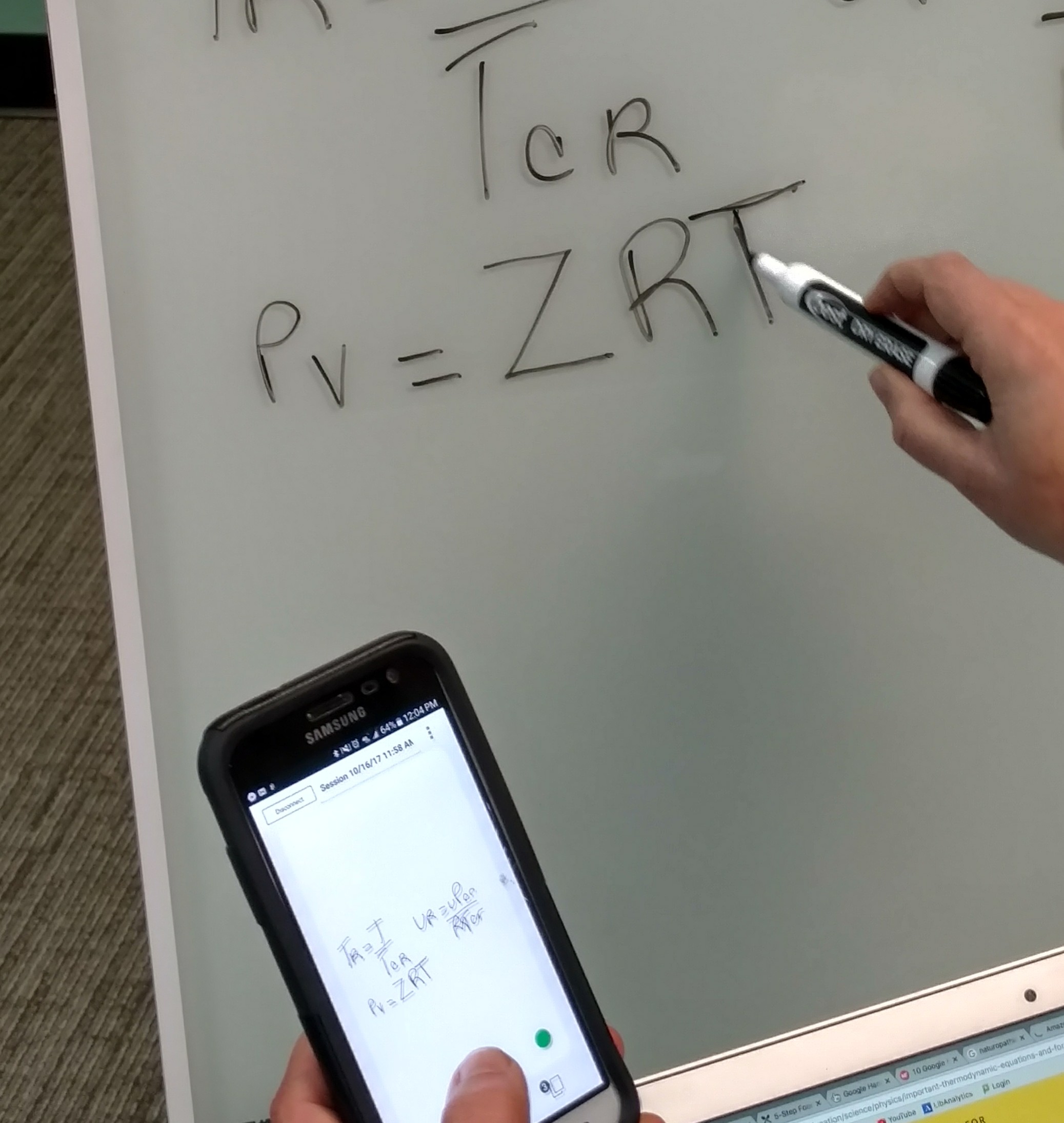 Let me introduce you to the SMARTkapp white board!
SMARTkapp is the share-as-you-go whiteboard! What does that mean exactly?  Allow me to explain.  Whatever you write on the board can be sent directly to the smart phones of everyone in your group! Once you have filled up the board, you save the page to your phone, erase the board and start on the next page. It's as simple as that!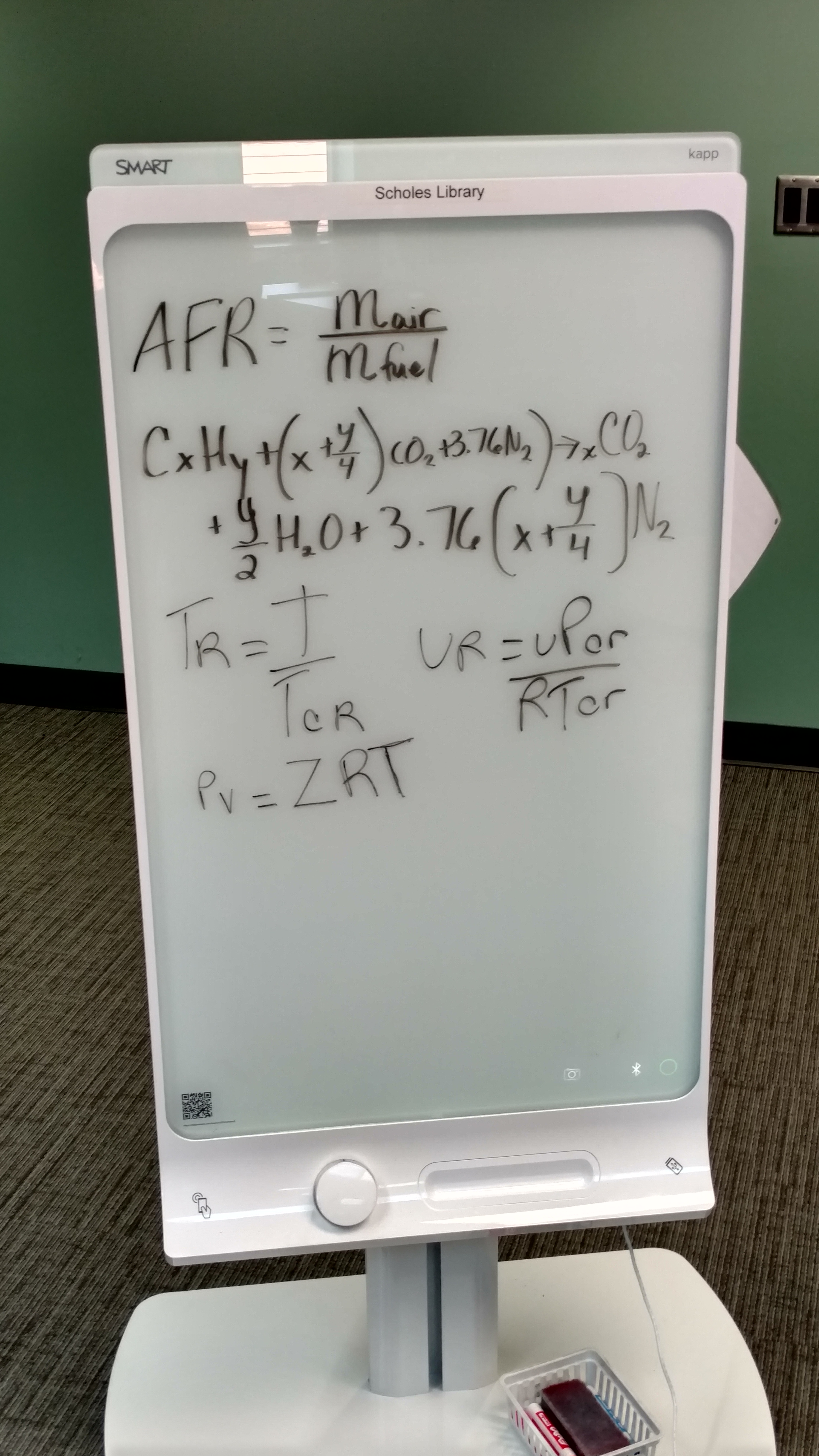 The SMARTkapp board is perfect for study groups and group projects.  I think we can all agree, one of the hardest parts of a group project is coming up with an agreed upon time to meet. The SMARTkapp app makes it easier than ever. If for some reason a member of your group can not be there, they can easily get the notes with the SMARTkapp app!
SMARTkapp also saves time consuming re-copying.  During group study, one person can take notes and other group members can easily send the notes to their phones.
The board and app are completely free to use for all students. No reservations are needed. You can check out and return the markers and eraser at the front desk. There are easy to understand instructions attached to the board. It reads as follows,
Step 1) Plug in the SMARTKapp Board
Step 2) Download the SMARTKapp App
Step 3) Enable Bluetooth on your phone
Step 4) Gently tap your device to sync the SMARTKapp
Step 5) Use a regular dry erase marker to write notes
Step 6) Share!
It's that simple! Remember, regardless of color marker, the contents will always appear black on the app. Try and write clearly and deliberately. Complicated, dense drawings will not transfer clearly. Snapshots can be taken as you go in a PDF format. Just press the camera button! You can also use a USB to share and save work.
So next time your group has a project or just needs to get some study time in, stop in to the Scholes Library and give the SMARTkapp white board a try!