It's 2016 and whether you like it or not, it's time to VOTE!
Politics may not be your thing, but your vote is your voice!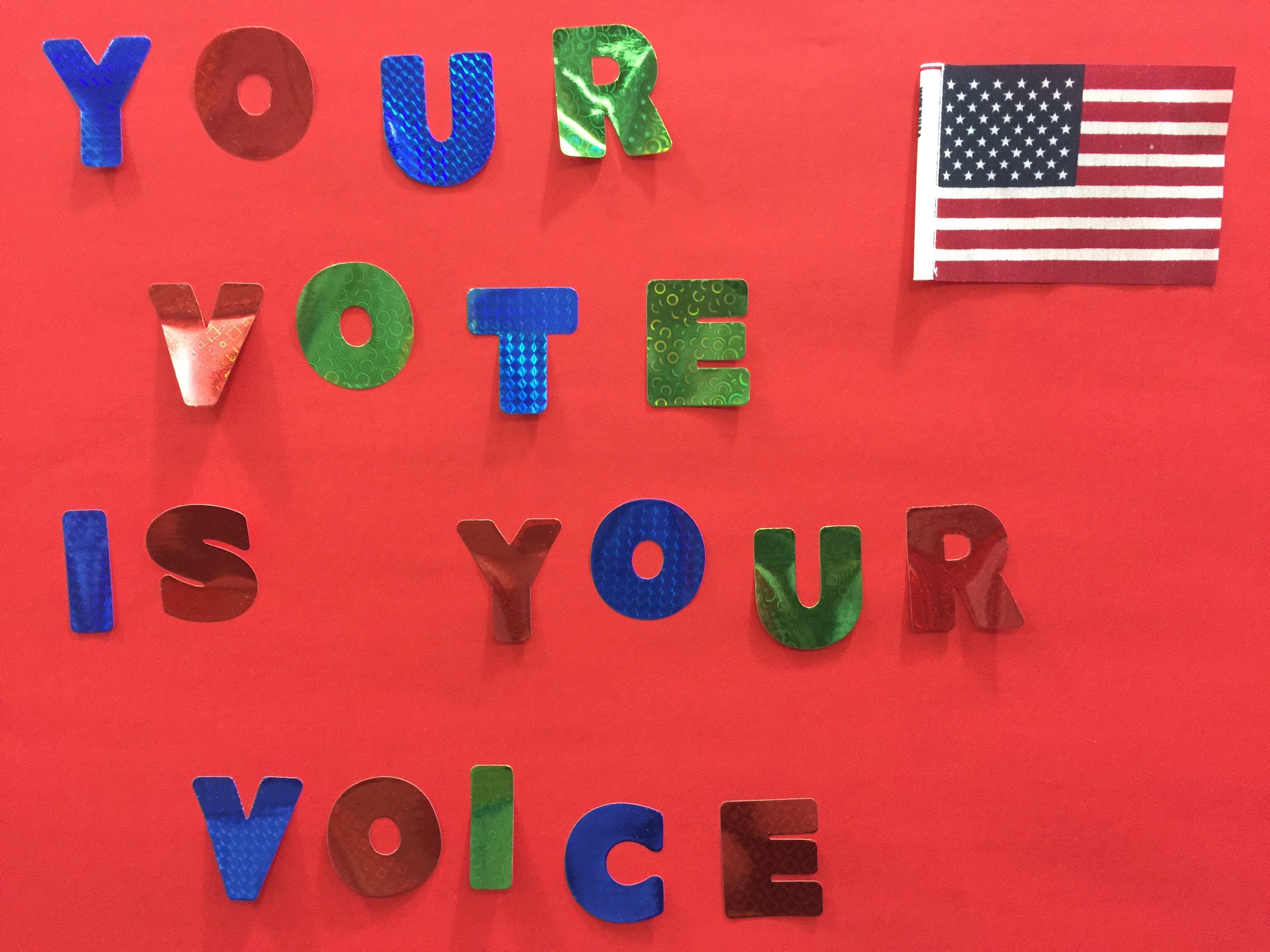 BE HEARD! VOTE! (But first, you've got to register to vote)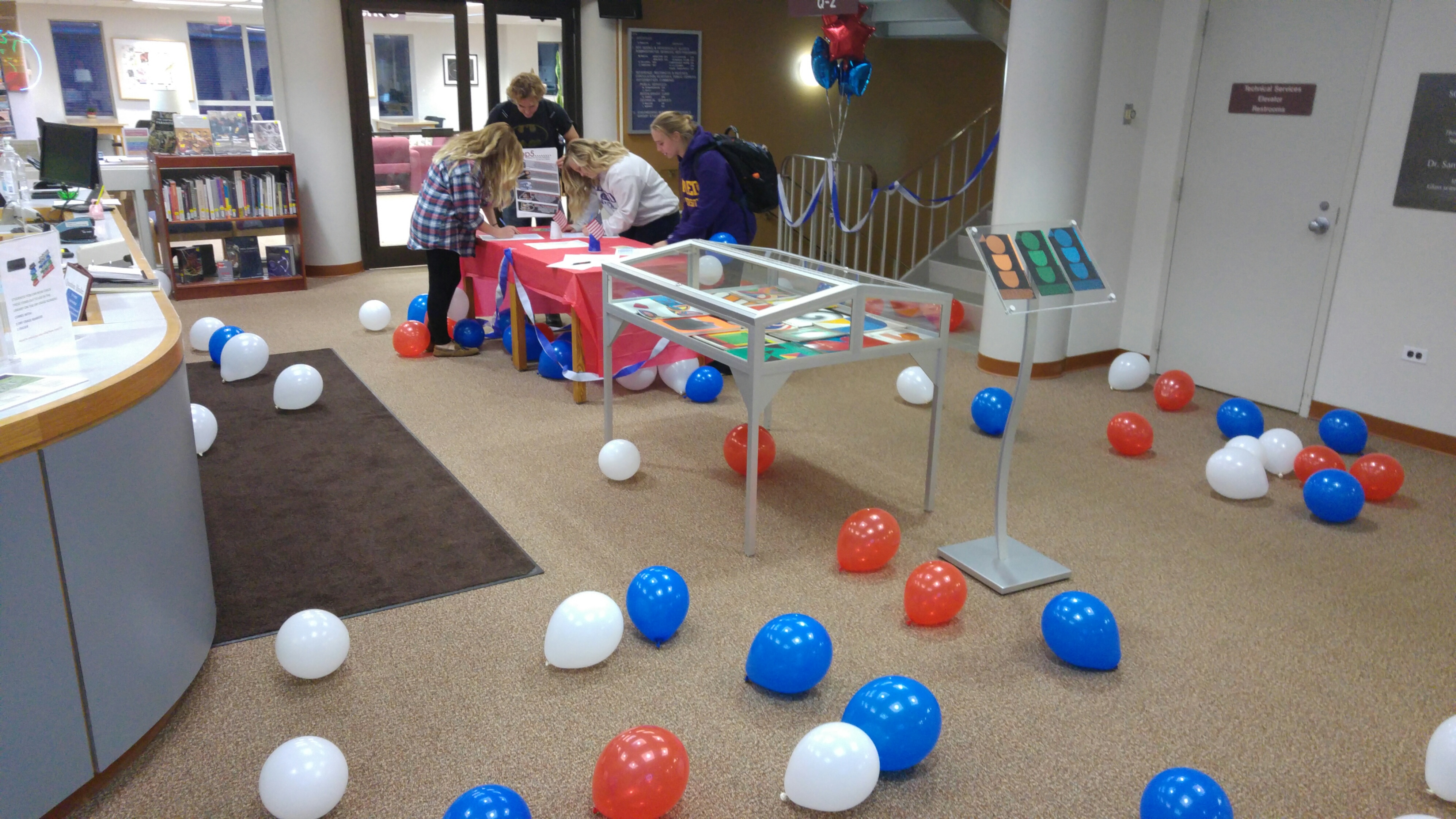 Both Scholes and Herrick have voter registration forms.
Scholes Library will also be streaming the debates!
While your here, fill out a voter registration so that you are ready for NOVEMBER 8th!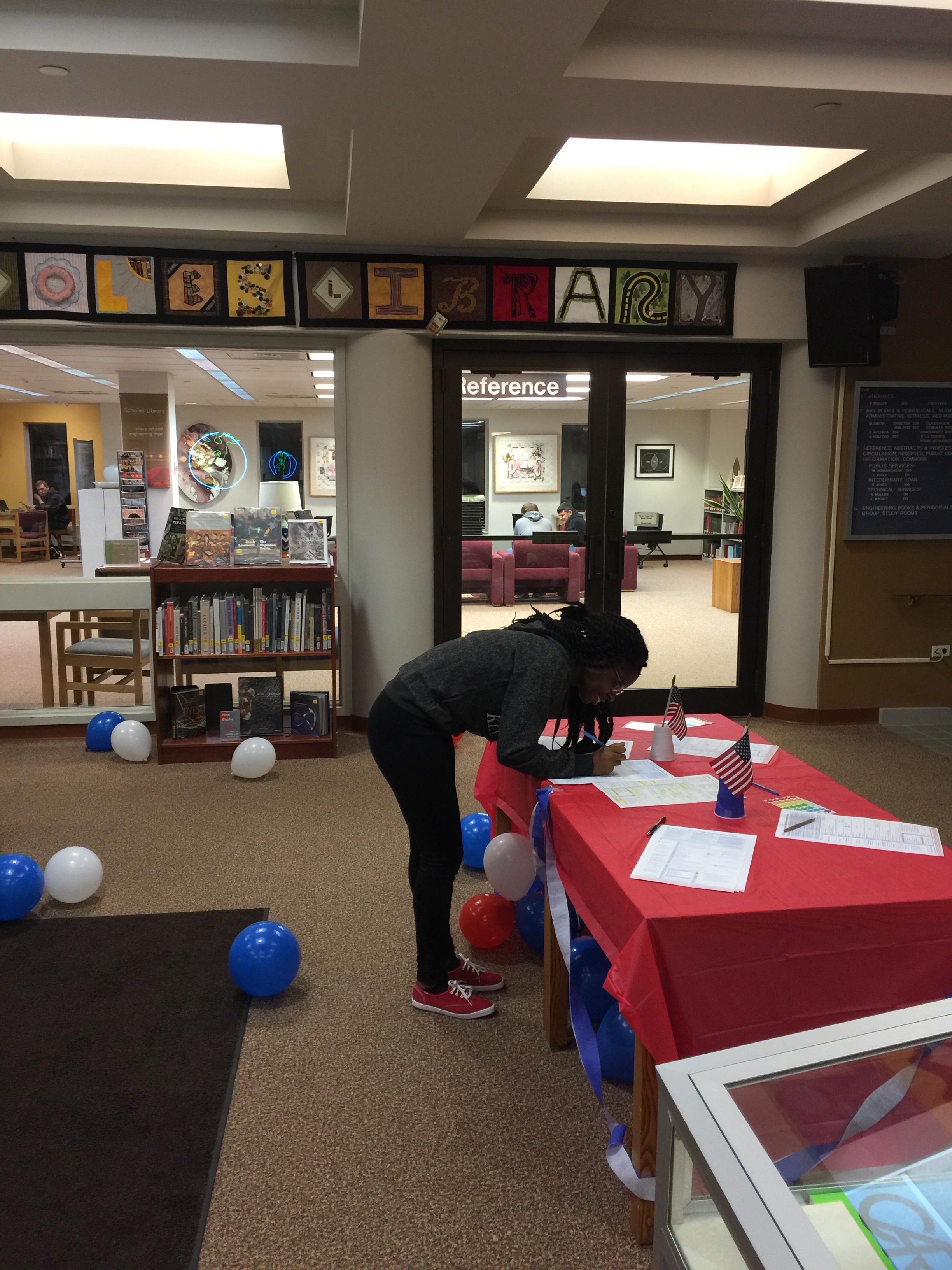 HAPPY VOTING!!