Back by popular demand, the Alfred University Libraries will be hosting its second annual plant giveaway.
Come down to either Herrick or Scholes Library on Wednesday, October 2nd starting at 10am to learn about library services and receive a free plant for your office or residence hall room.
These are no ordinary plants!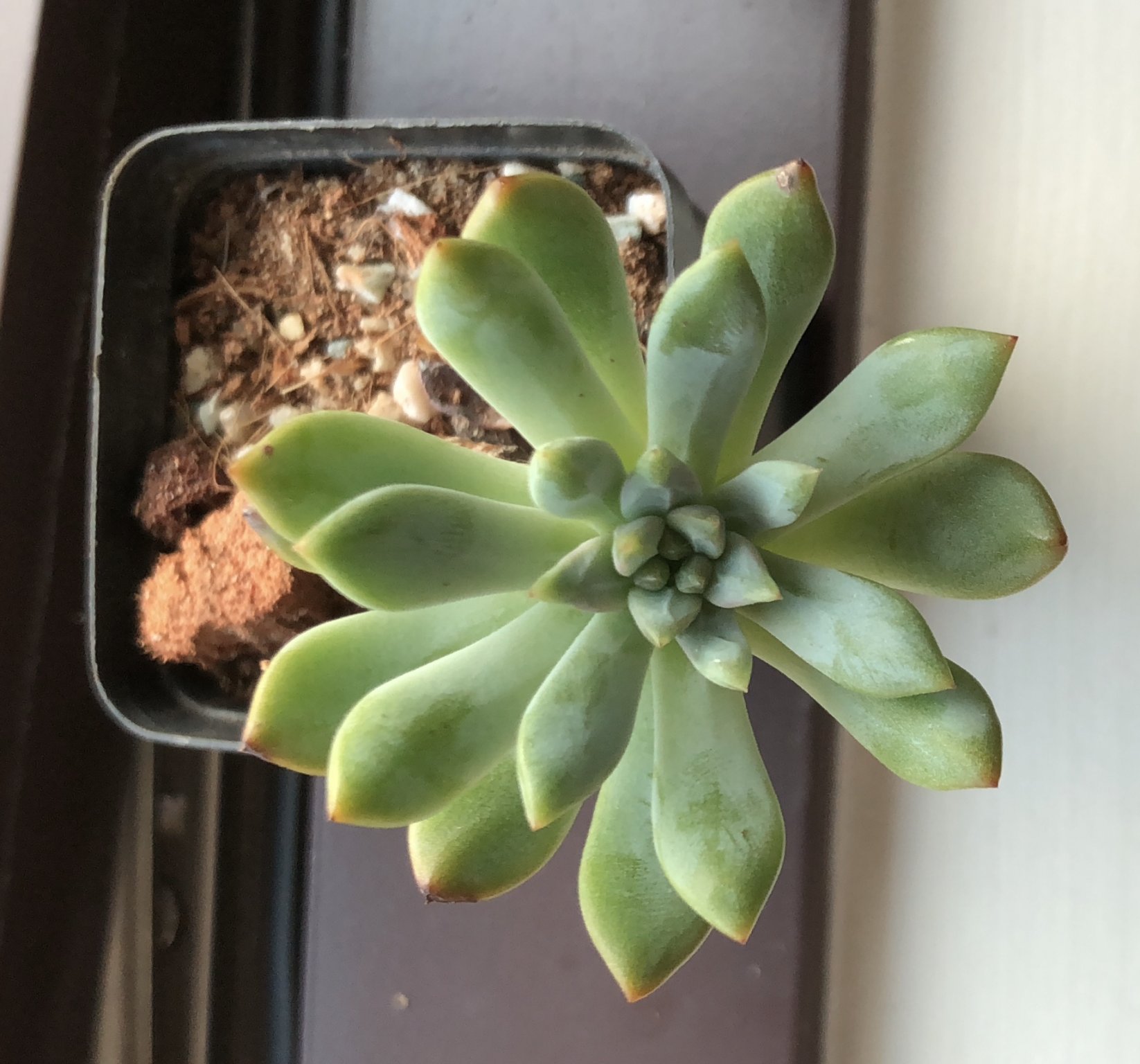 Each plant is a cutting or root division from one of the many plants living in Herrick or Scholes Library.  Each day they plants bring the warmth of nature into our library environment.  Now you can take a small piece of that with you to your daily environment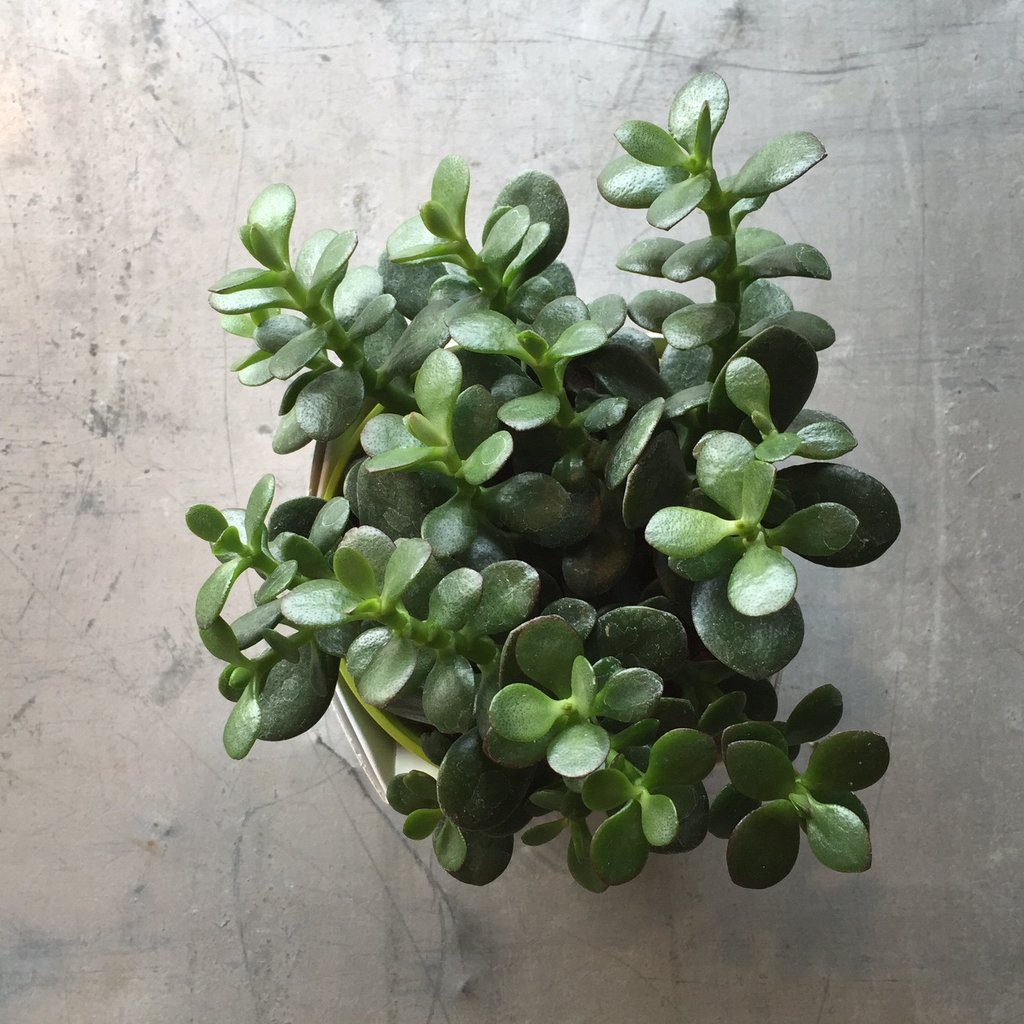 The plant cuttings and divisions were started in recycled K-Cups from the libraries' Keurig coffee machine in an effort to reduce waste.