Stop in for some free food, friendly faces and learn what the libraries have to offer…
Come learn how you can save yourself time and effort by connecting with Alfred University library staff and resources.  Librarians, staff and student employees from both Herrick and Scholes will be on hand to show you what's available and share some tips.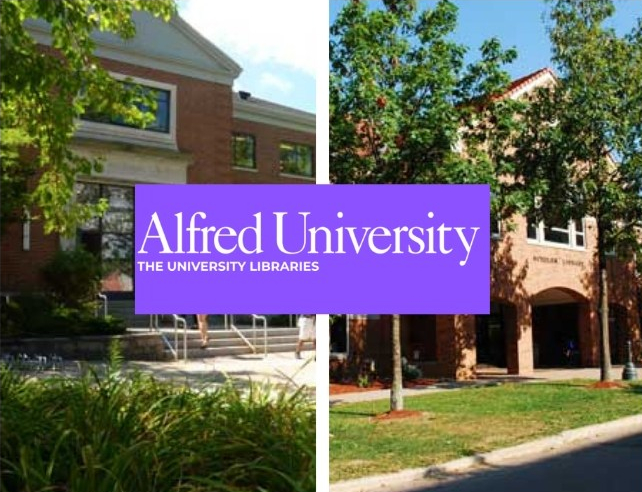 Need space for a study group, club meeting or quiet spot for just you? Tours of Scholes Library will be available during this drop-in event.
Students, faculty and staff welcome.
Thursday, February 28th,
Scholes Library 4:00-6:00pm
Free Food!