2016 John Cotton Dana Library Public Relations Award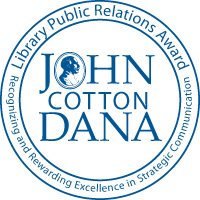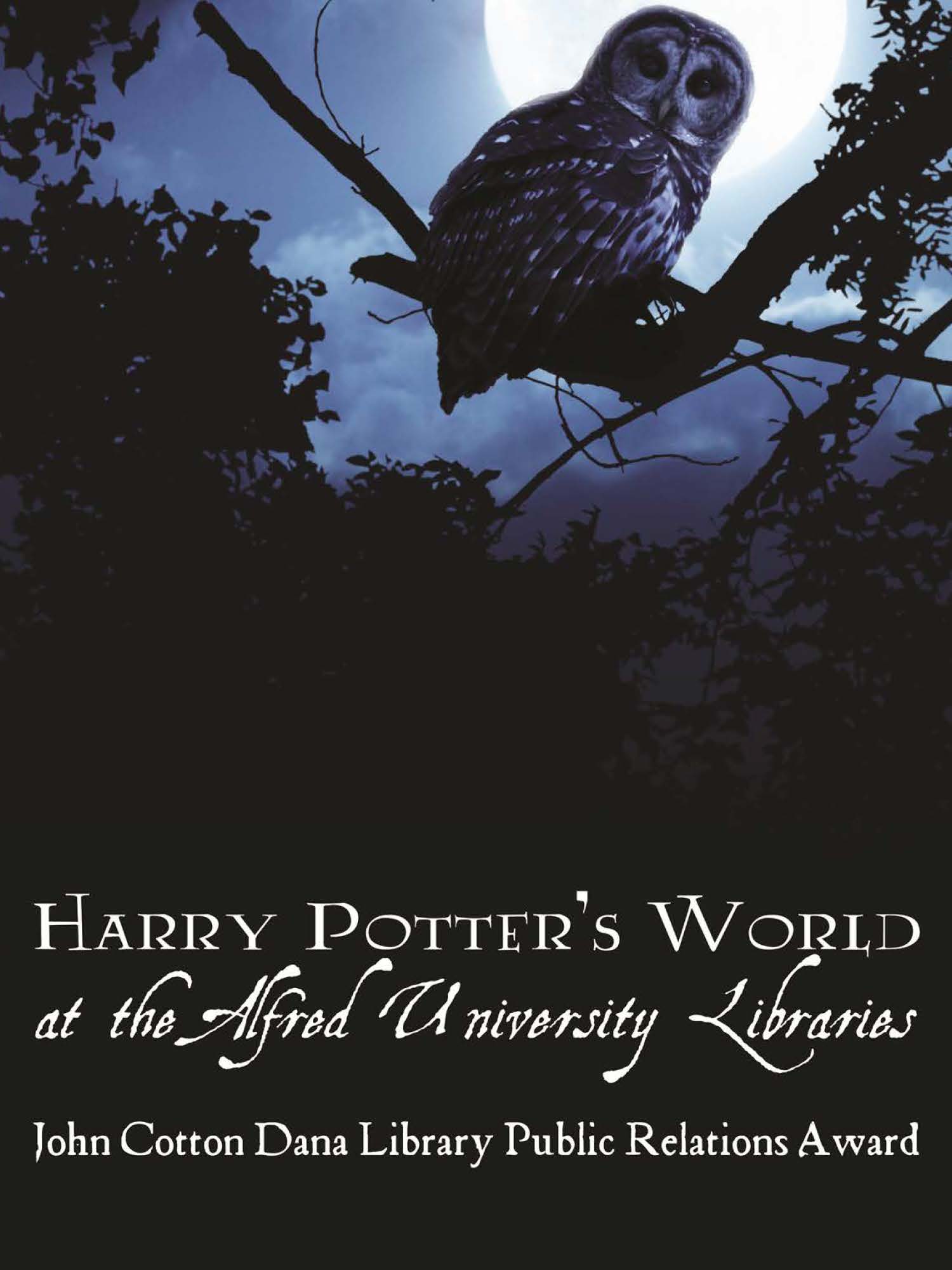 "Built around the National Library of Medicine's traveling Harry Potter exhibit, the Scholes Library created a comprehensive marketing campaign that both showcased their own collections as well as their creativity as they celebrated all things Potter in a tiered campaign that brought the entire community together."
With this recognition, AU Libraries takes its place alongside several of the nations' most prestigious public and university libraries.
From the official press release :  April 29, Chicago, IL — After many hours of deliberation – made especially challenging by the high quality of the dozens of entries in this year's John Cotton Dana Library Public Relations Awards – the judges announced the eight winners of this year's contest.  Each winning library will receive a $10,000 award from EBSCO and the HW Wilson Foundation, the sponsors of this prestigious annual award. The following winners will be celebrated June 26 at an open reception during the American Library Association's 2016 annual conference in Orlando.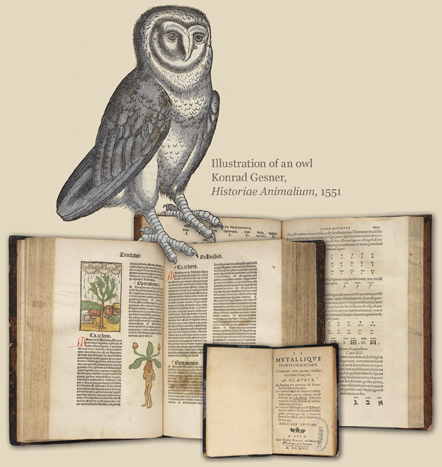 In Fall 2015, the Scholes Library at Alfred University hosted the National Library of Medicine's "Harry Potter's World" traveling exhibit. To welcome the exhibit, forge ties with the campus and community, and raise awareness of our collections, we created a two month long event series in the university libraries. The product of collaborations with university staff, faculty members, student groups, and local public libraries, this event series energized the Alfred community, created new connections between the library and outside institutions, and brought several hundred additional patrons into the libraries.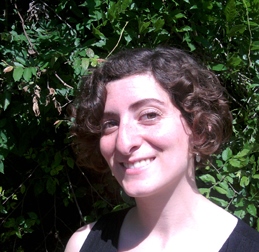 The project was the brainchild of Scholes Art Librarian Eva Sclippa, whose leadership and creativity have helped put AU Libraries in the company of large, nationally recognized, library institutions such as Chicago, Houston, New Orleans, San Diego, Vancouver Public Libraries and the libraries at Northwestern University.  This is an extremely impressive company.  With a simple idea and a few hundred dollars, Eva has led the Alfred University Libraries and the entire university community to prove, once again, that Alfred University has magnificent creative resources and a dedicated faculty and staff who generate national recognition.
For additional information please see Application Materials Submission from Alfred University