Students in Professor Vicki Eaklor's Women in Society class have collaborated with Herrick Library to create some displays marking Women's History Month.
Women's History Month had its origins as a national celebration in 1981 when Congress asked the President to proclaim the week beginning March 7, 1982 as Women's History Week. Since 1995, Presidents Clinton, Bush and Obama have issued a series of annual proclamations designating the month of March as Women's History Month.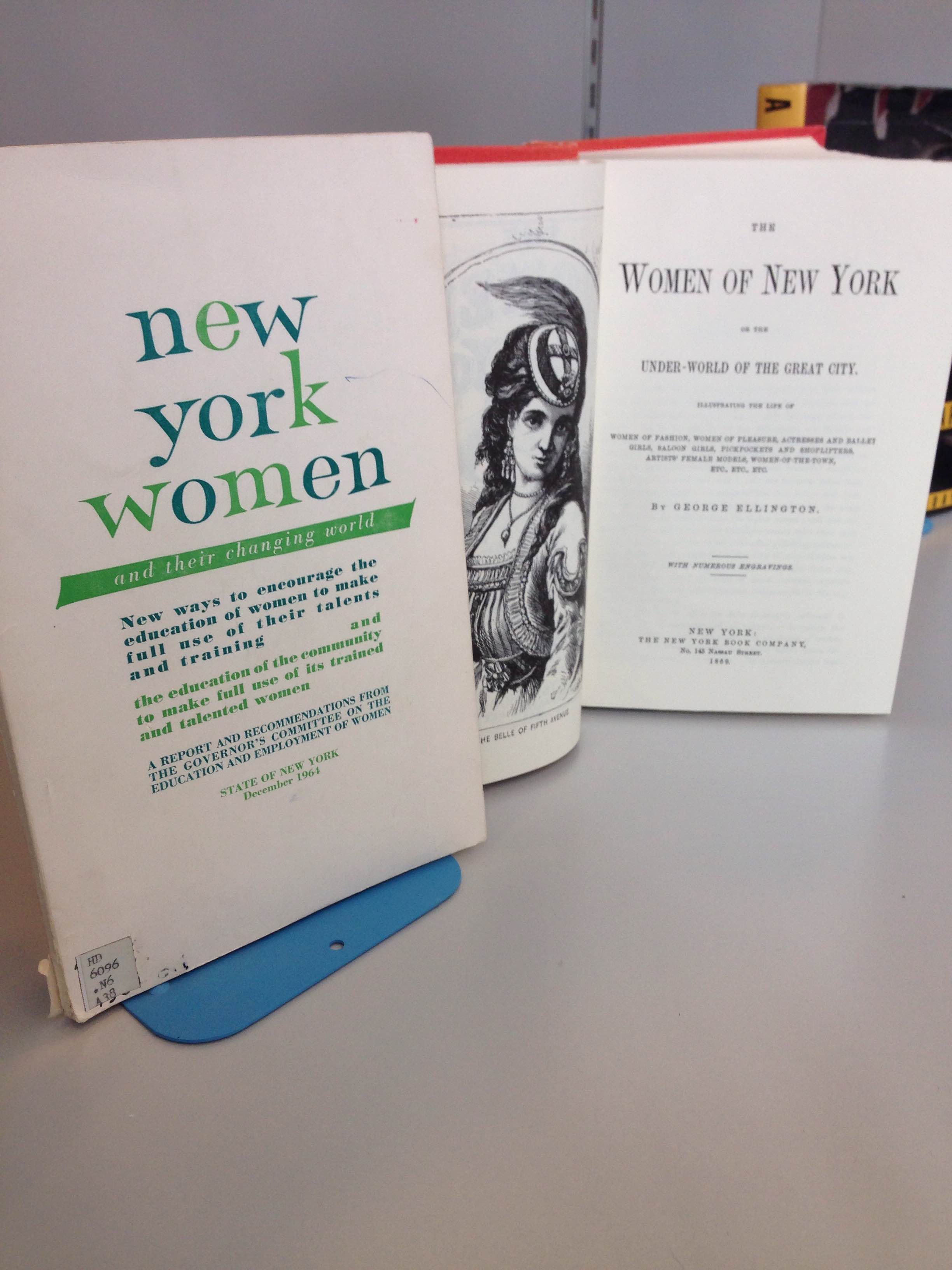 During the spring semester, students in Professor Eaklor's class prepared group presentations on the following topics:
The history of campus violence and related laws in New York State
The contribution of women to New York State's cultural history
The history of reproductive rights in New York State
Some of the books that the students consulted are included in the display case in Herrick's main entrance. The student presentations are on display on the main floor of Herrick Library, near the computer lab.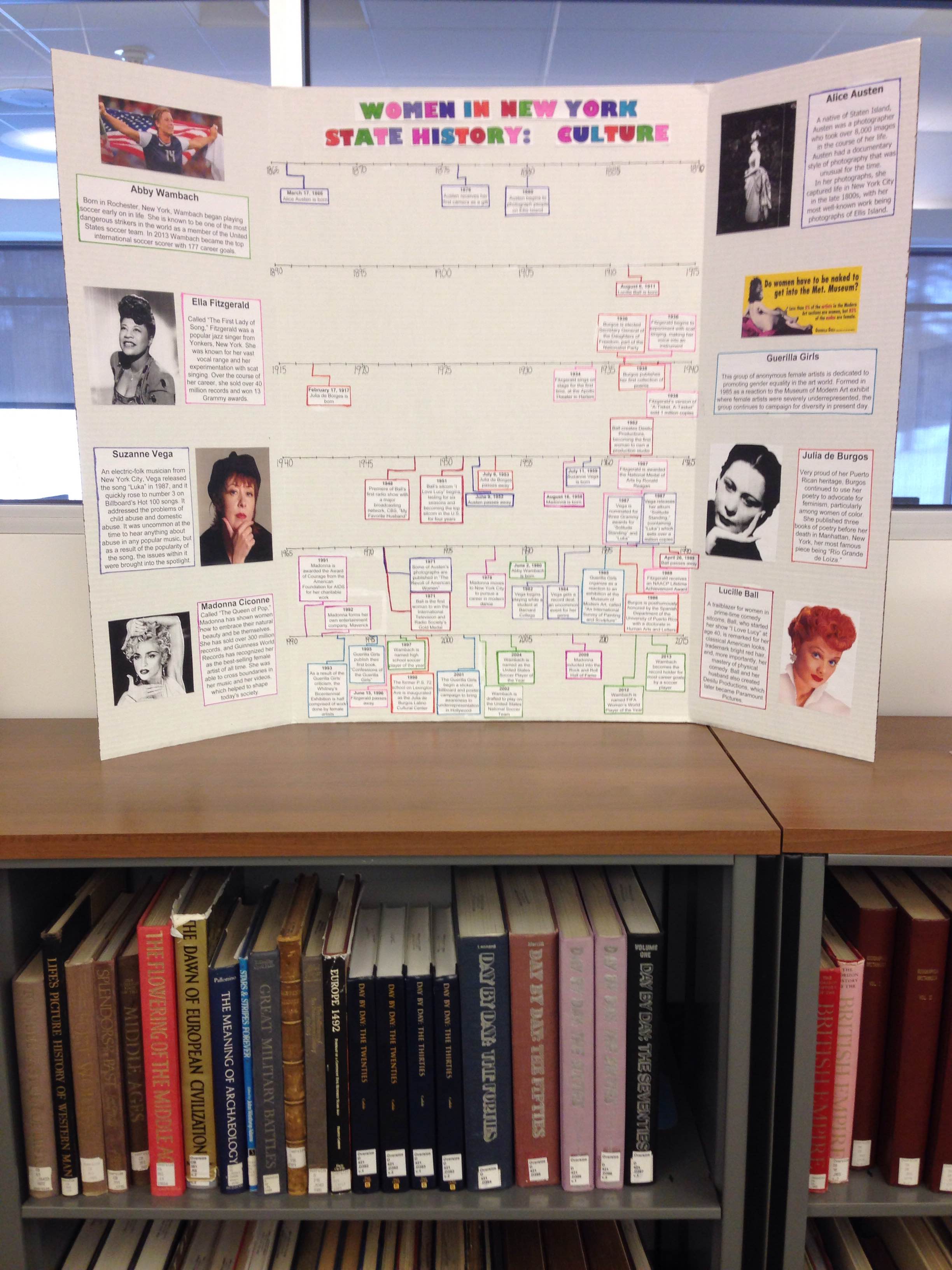 Women in Society, an interdisciplinary course, is the foundation of Alfred University's Women's and Gender Studies Program. It examines the relationship of women worldwide to institutions and developments in the social, political, and economic spheres. Topics include biological issues, women and work, women as family members, media portrayal of women, and the origins and development of modern feminism.