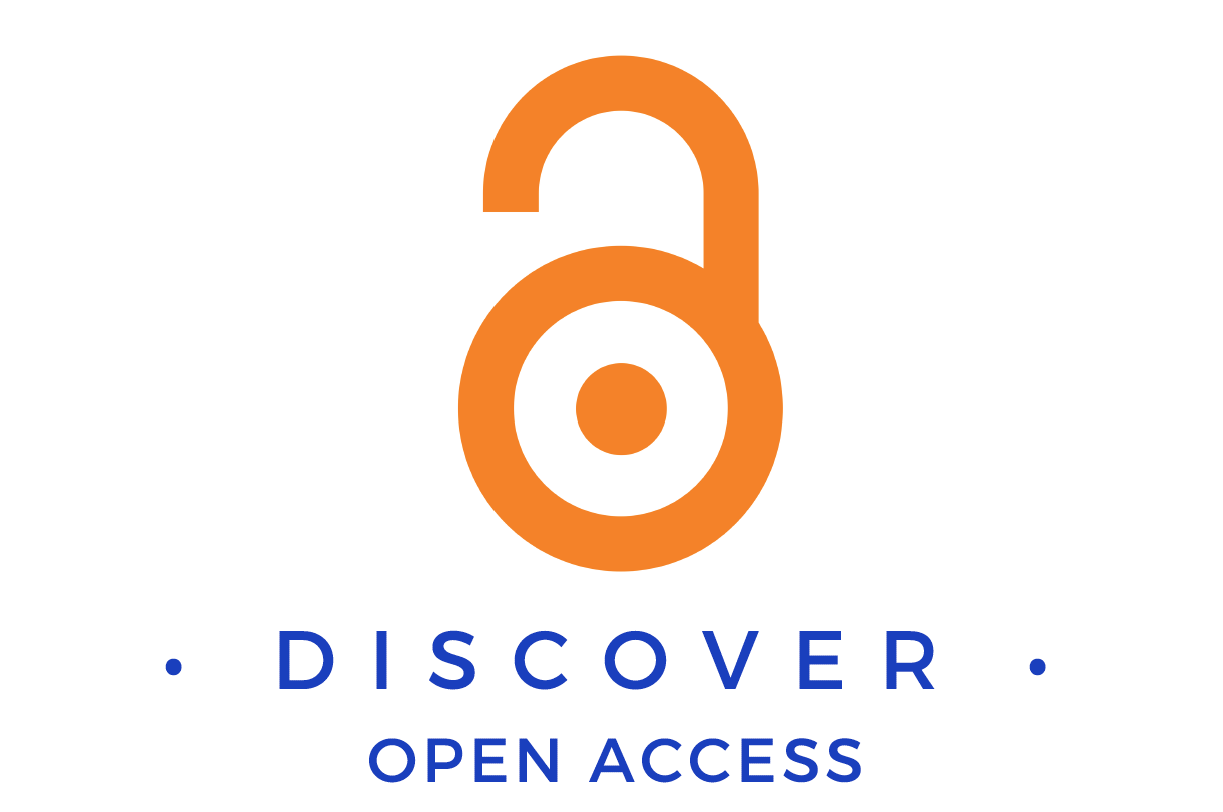 Join the AU libraries in exploring the OPEN ACCESS movement!
This one-week series will look at Open Access and its impact on research and publishing. 
From the origins of peer review to understanding your rights as an author, 
join us to discover what you have been missing! Join us to discover Open Access!
October 24th-28th @ Scholes Library 12pm-1pm
Refreshments will be provided