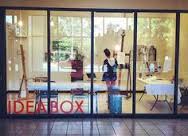 As some of you know, Scholes Library experienced a bit of "disaster" last week.  A weather related radiator issue caused a small flood on our ground floor (Engineering Area).  Library staff were at the ready and all library materials were saved by our prepared and quick-thinking staff.  We were assisted by an all-hands-on-deck call to dedicated physical plant staff who stopped the fooding and worked quickly to dry us out.  We are extremely grateful and proud of our prepared and quick-thinking college staff who suffered little more than "wrinkled toes" from the flooding and clean-up.
From this unfortunate event springs a wonderful opportunity for Scholes Library.  As we prepare to put the space into functional order we are able to dream a little.  Do we really need these book stacks?  Have many of these titles and journals been replaced by electronic content?  Are there a better uses for this space that could address an immediate study need?  Can we use this opportunity to build a space in Scholes Library that will foster creativity and bring classroom learning to life?
Know that your library is looking to turn this unfortunate event into a innovative library space that will be designed for comfort and productivity and …..  YOU CAN HELP.  What are your thoughts?  What are your needs?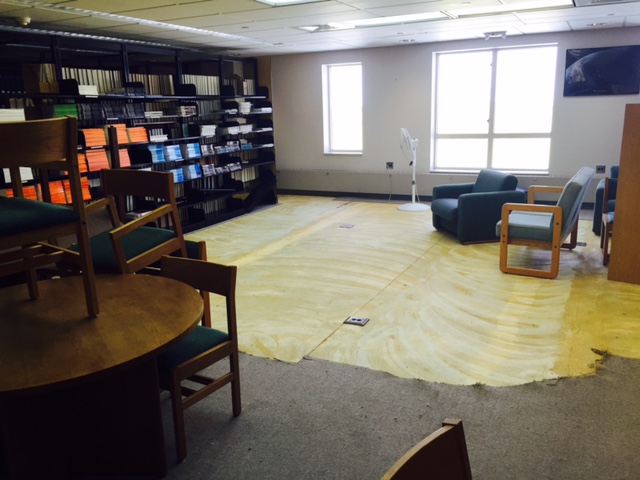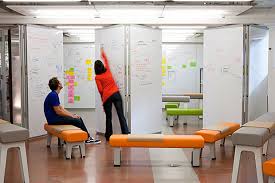 What would you like to see in our disaster turned opportunity renovated library space?
If you have any thoughts, please forward them to Engineering Librarian Trevor Riley at riley@alfred.edu or Director Mark Smith at msmith@alfred.edu