Test Tiles Create "Visual Companion"
A collection glaze test tiles, sketchbooks, tools and artifacts of Val Cushing's Pottery practice are currently on display on the main floor of Scholes Library.  The Test Tiles  represent the painstaking work of the Grinding Room to mix and fire all of the glazes from Cushing's Handbook, Val Cushing's 1994 seminal work. The tiles are a visual companion to the recipes in the handbook. The collection of artifacts are loan from Elsie and Eric Cushing.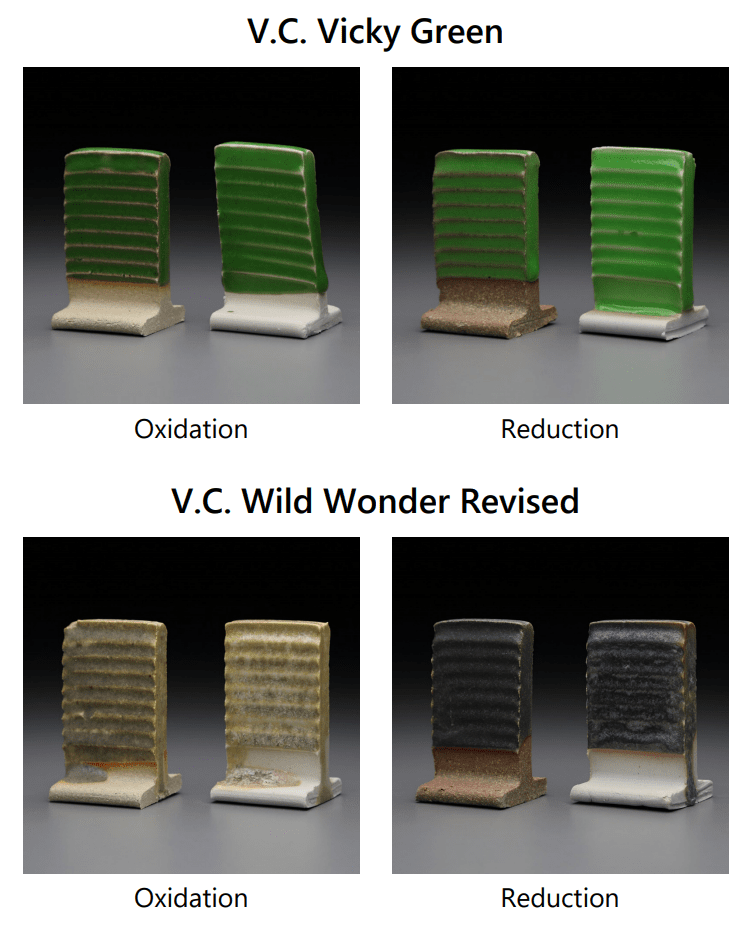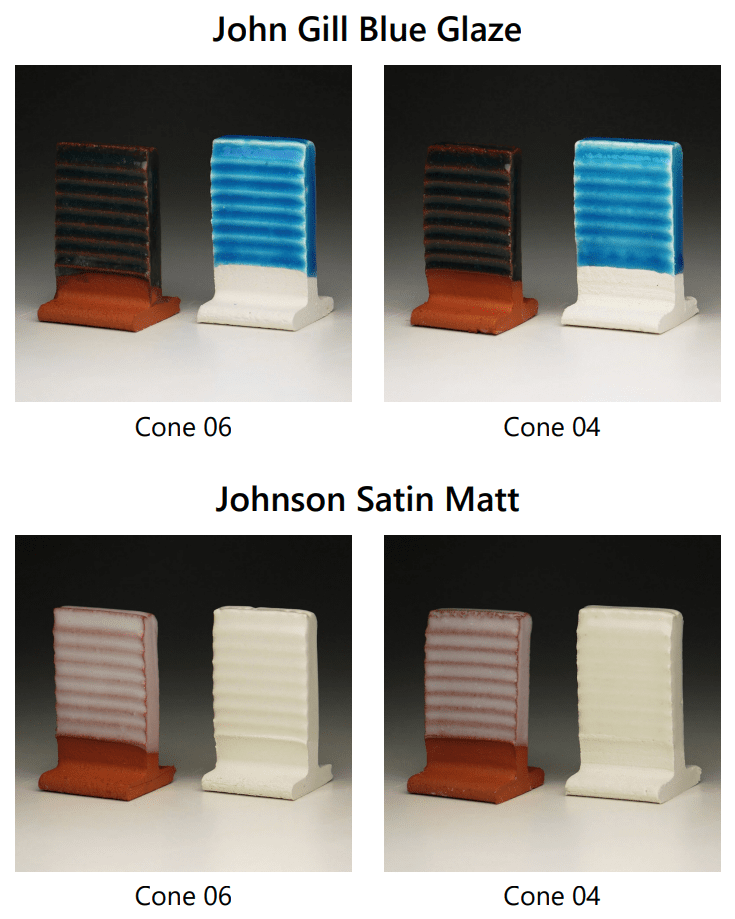 Images of the tiles, such as the ones above, are available at the Alfred Grinding Room website.
Val Cushing was born in Rochester, New York, on January 28, 1931. He received his BFA in 1952 from the School of Art & Design at the New York State College of Ceramics at Alfred University. He then served two years in the Army during the Korean War. Afterwards, he returned to Alfred to complete his MFA in 1956. After a short stint teaching in Illinois, he again returned to Alfred where he taught until retirement in 1997 when he was designated professor emeritus.


Cushing was renowned for his utilitarian stoneware vessels, such as the one pictured here, which were included in more than 200 exhibitions over his career.
His work can be found in the collections of many public and private museums and galleries, including the Smithsonian, the Brooklyn Museum, the Cooper-Hewitt, and the Everson Museum of Art.
In addition to his studio work, Cushing devoted his life to teaching students at Alfred and various craft schools and schools throughout the world. In 1987 he was named a Fellow of the American Craft Council. Additional awards included an artist grant from the National Endowment of the Arts; a Fulbright grant for teaching and research in Manchester, England, and an artist-in-residence grant at the Archie Bray Foundation as well as at the University of Wolverhampton, England.
The display was made possible by the Grinding Room at Alfred University and Scholes Library.

Photo Credits
Val Cushing: https://craftcouncil.org/post/remembering-val-cushing
Covered Jar: https://digital.craftcouncil.org/digital/collection/p15785coll13/id/3631