Anastasia Warren (she/they) aka "Voidth0t," is an interdisciplinary artist exploring Afrovoidism—a train of thought that imagines the spectrum of Black life as it is placed on impossibility and possibility. Informed by personal research and seeking out Black scholars, Warren's practice combines performance, ceramics, video, and writing to connect deeply into their limitless void space. In tandem with their artistic practice, Anastasia has leaned into activism, particularly surrounding housing insecurity in the Bronx. When Anastasia thinks of herself as an artist, she considers the opportunities to remind others of what's possible in revolution.
Anastasia built a fictive ecology based on footage and recordings made in the studio and in nature. She collected material to mix and synthesize into an experiential work that could be presented as video work or translated to virtual reality. She then filmed and recorded material that represents her idea, and also recorded the bio sonics of mushrooms. Anastasia's recordings took her to Niagara Falls, Letchworth State Park and Bromeley-Daggett Equestrian Center. These various recordings were then mixed and edited back at the IEA's video studios: thus allowing Warren to construct their fictive ecology from surrounding areas of Alfred.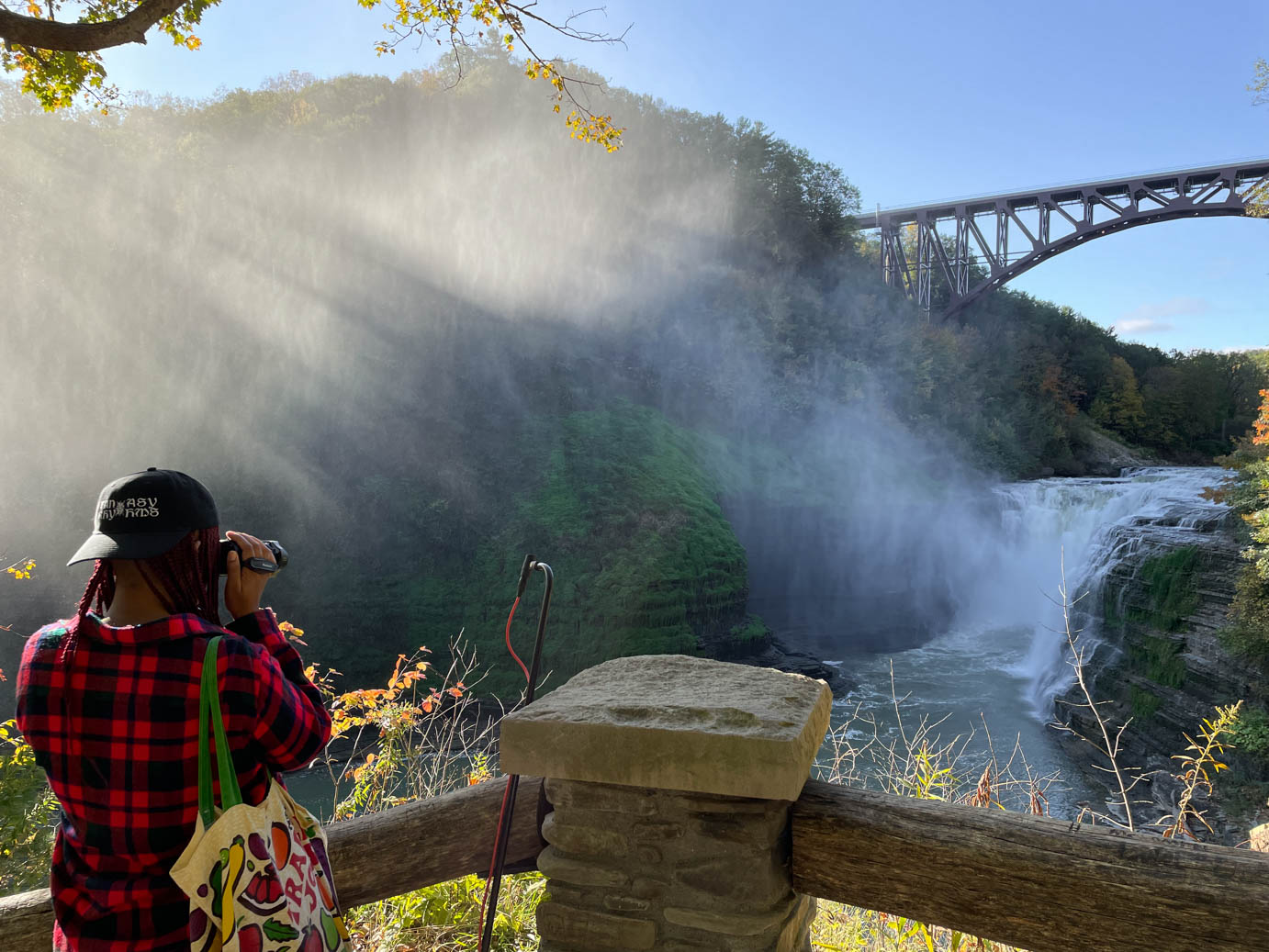 Anastasia Warren exploring field recording at Niagara Falls and Letchworth State Park.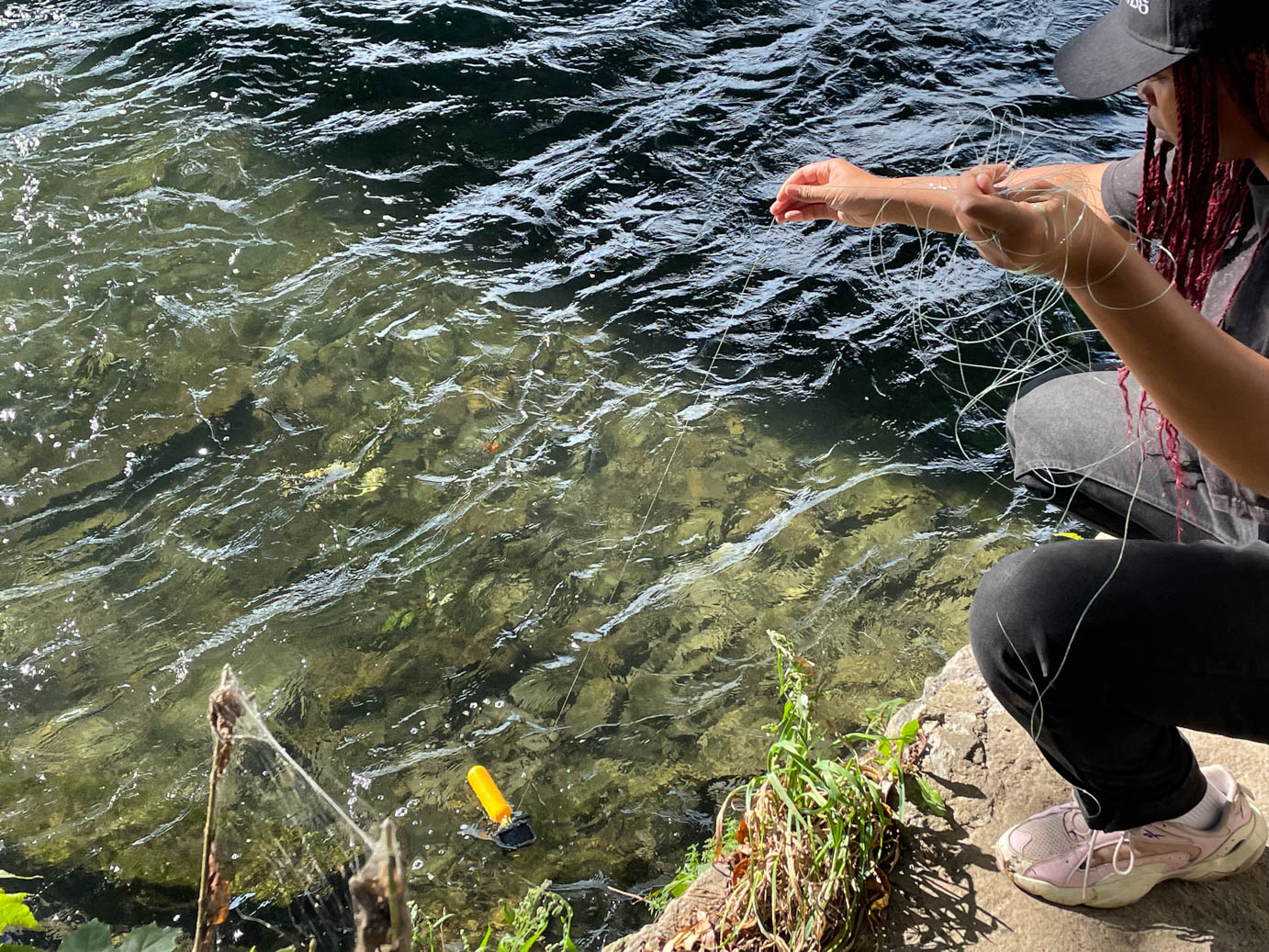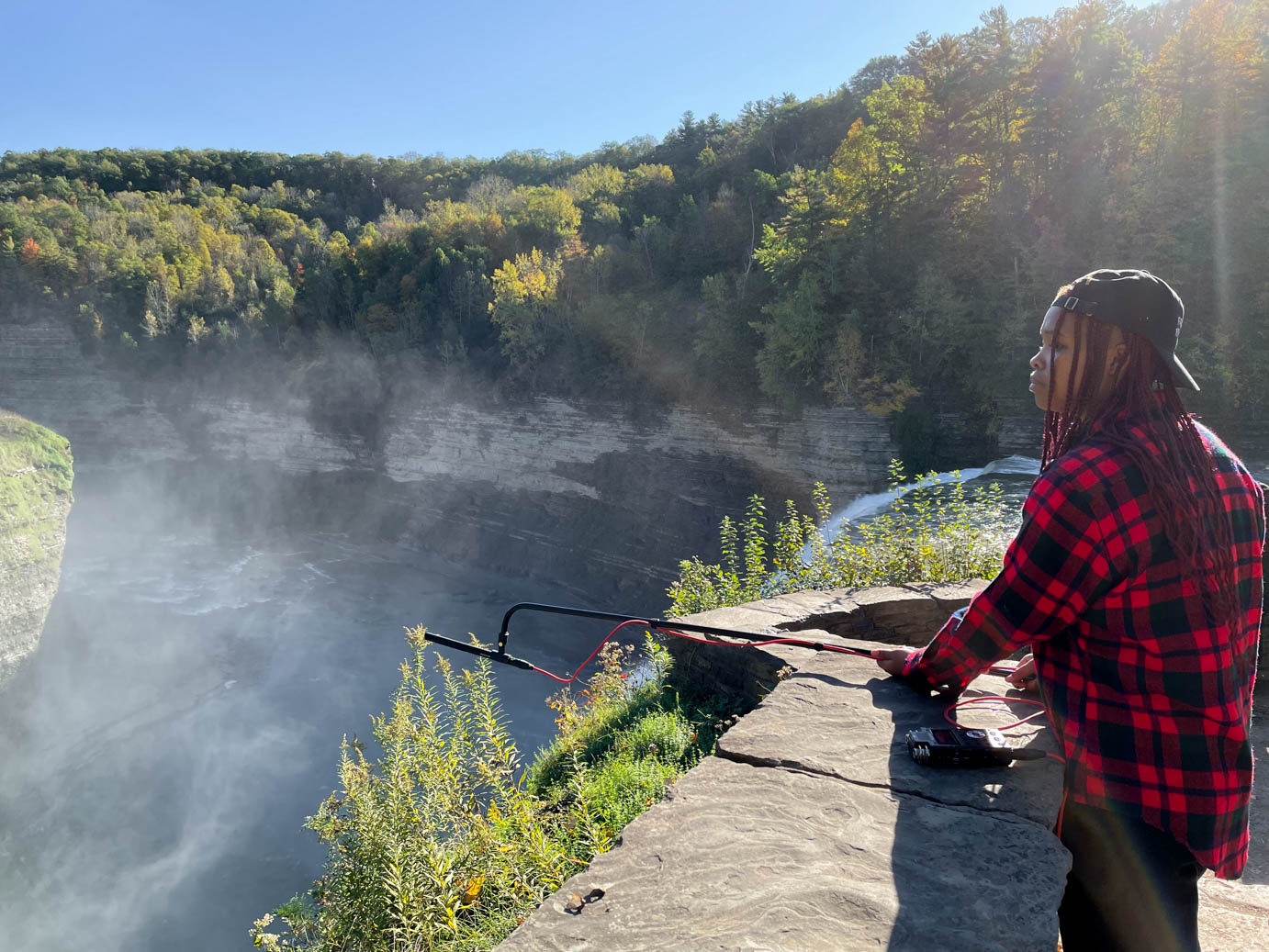 Footage filmed at Bromeley-Daggett Equestrian Center by Anastasia Warren.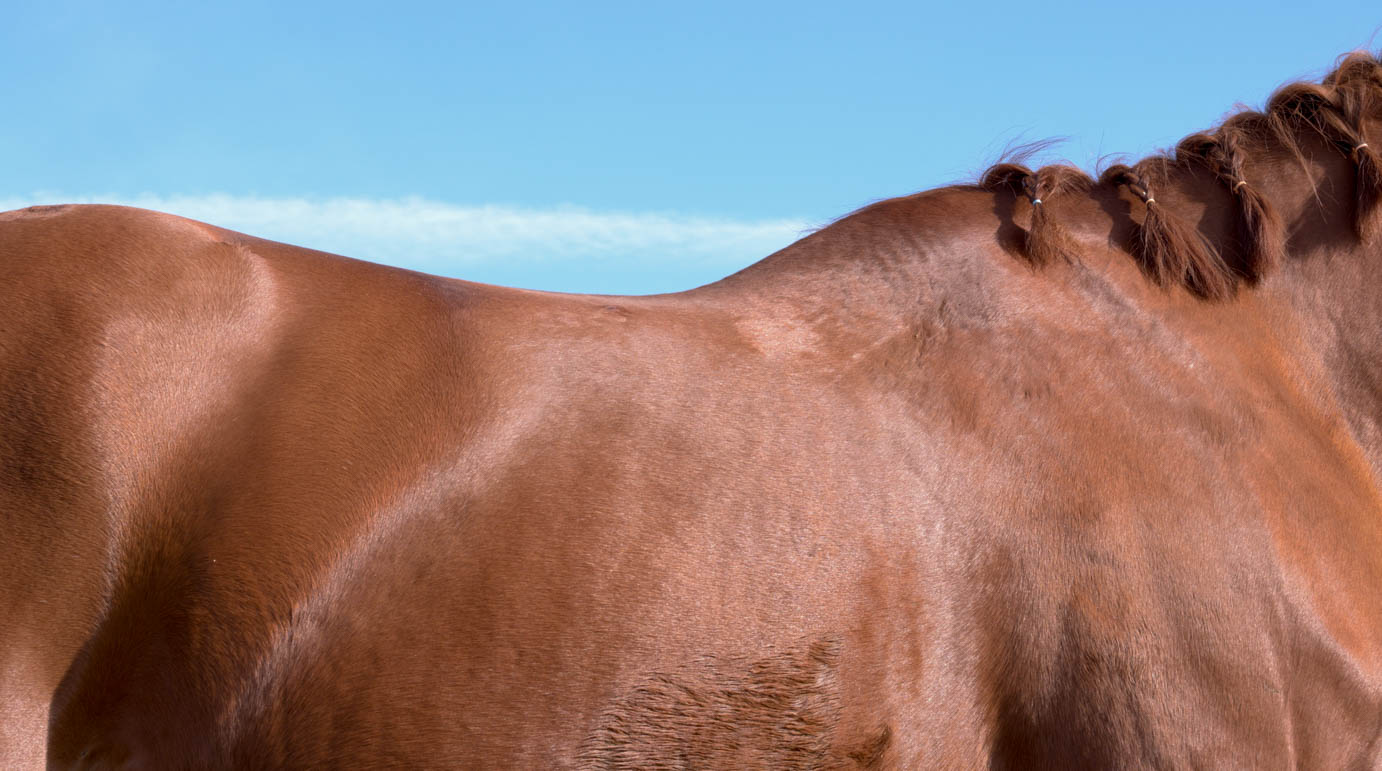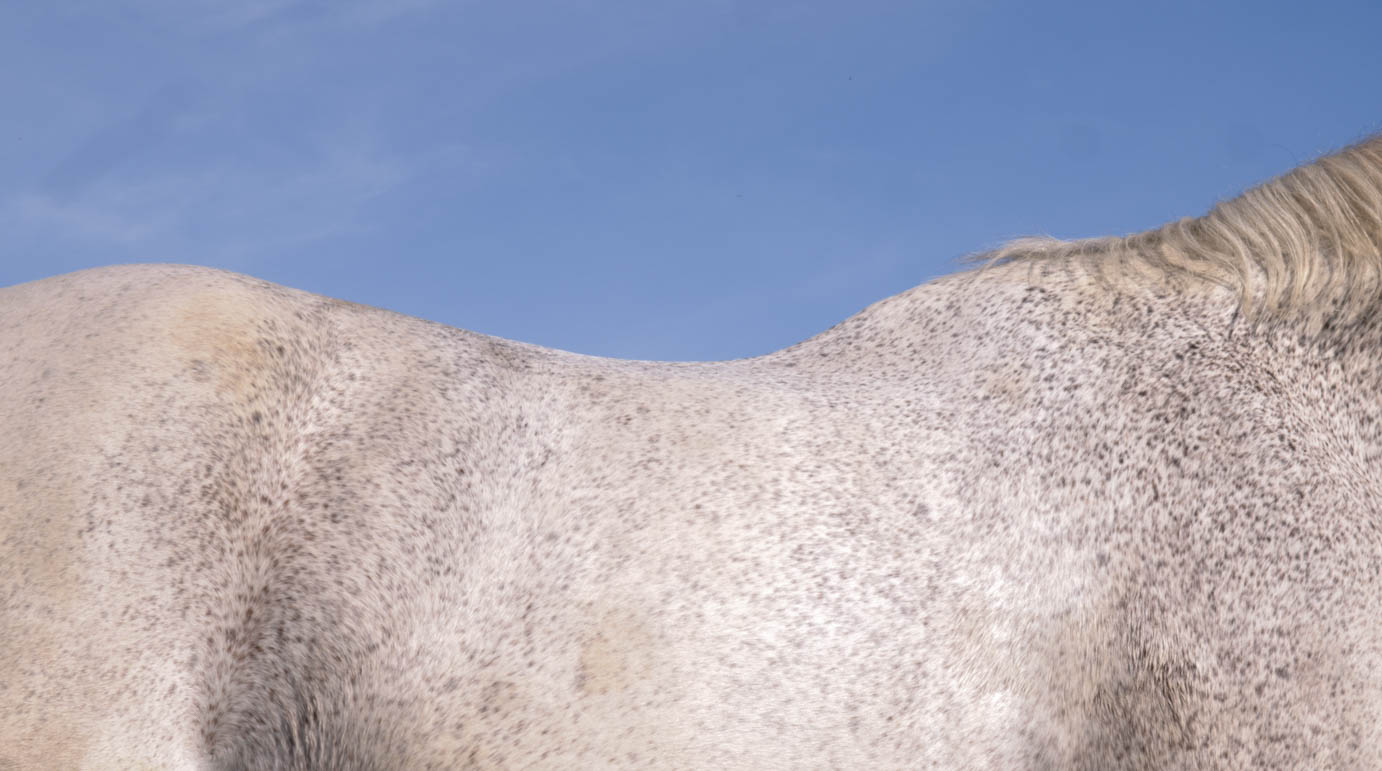 Video footage and underwater video recorded at Niagara Falls and Letchworth State Park