Siew-Wai Kok was the IEA's first Schein Joseph Endowment International Artist in Residence. Siew-Wai is an artist and curator from Kuala Lumpur, Malaysia. It was an important residency for the IEA as Siew-Wai shared with the local community and the School of Art & Design, (NYSCC Alfred University) many of the different facets of her practice.
Siew-Wai first had a day of studio visits with Electronic Integrated Arts MFA students and Expanded Media BFA students. As a co-founder and director of the KLEX independent, grassroots international festival of experimental film, video art and music, her feedback enlivened students as they headed into end of academic year projects. Siew-Wai then gave an artist talk plus screening "Gazing Into Infinity: Selections from The Kuala Lumpur Experimental Film, Video & Music Festival (KLEX)" in Holmes Auditorium which was open to the public. A second public event was "Siew-Wai Kok in performance: Sound-image collaboration with Alfred community". The event was held in the lobby of Holmes Auditorium and featured undergraduate students, graduate students, faculty and IEA staff. It was a great event that brought together the Expanded Media program for a memorable audio video extravaganza. The evenings performers were Paloma Kopp, Siew-Wai Kok, Rebekkah Palov, Carrier Band (Andrew Deutsch, Peer Bode, Rebekkah Palov), Carly Moldow, Emma Hildebrandt, Joyce Miyake, Sam Schultheis and Leslie Rollins. Also during her residency Siew-Wai did audio field recordings and studio recordings for upcoming projects, and produced an intro bumper for a KLEX program to be screened at the Festival Accès Asie in Montreal.
From Kuala Lumpur, Malaysia, KOK Siew-Wai started out as a video artist, and now an improvised vocalist and artist-organizer. She received her B.A. in Media Study at University at Buffalo, and M.F.A. in Electronic Integrated Arts at Alfred University (USA). She has shown her works, curatorial video programs and performed in Asia, Europe, Canada and USA, including allEars Improvised Music Festival (Norway), CTM Festival (Germany), Asian Meeting Festival (Japan), International Film Festival Rotterdam (Netherlands), Les Rencontres Internationales (France), Singapore International Film Festival and many more. Siew-Wai has a deep passion for the experimental and improvisational arts. She is the co-founder and director of the Kuala Lumpur Experimental Film, Video & Music Festival (KLEX) since 2010.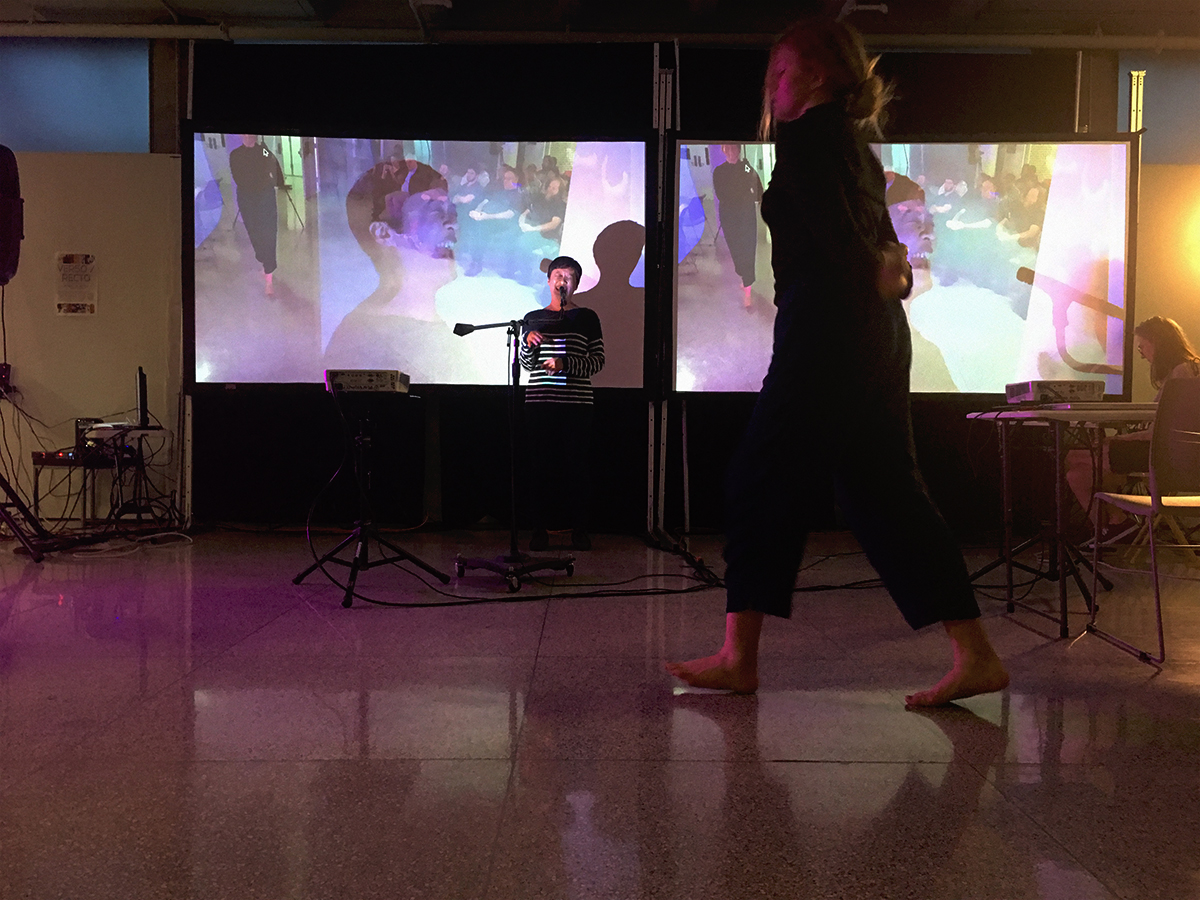 Siew-Wai Kok performing, with Emma Hildebrandt (dance), Rebekkah Palov (electronics)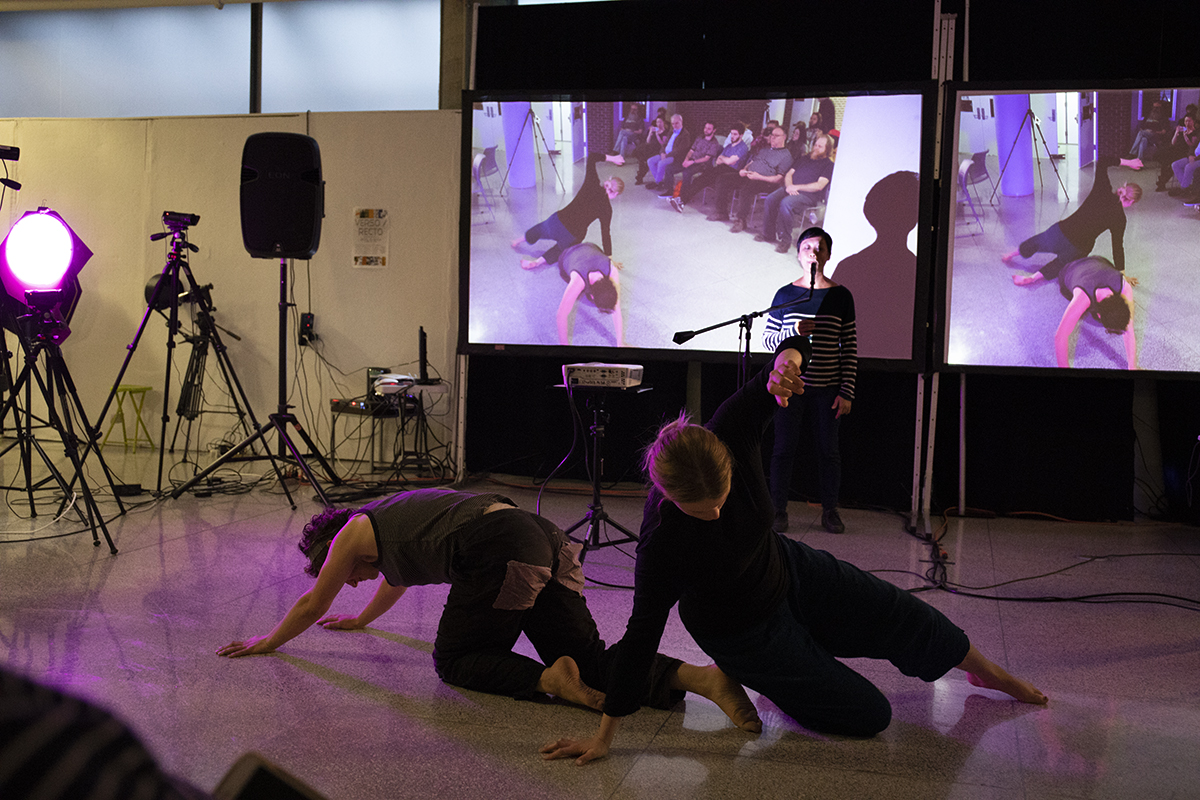 Siew-Wai Kok performing, Carly Moldow and Emma Hildebrandt (dance)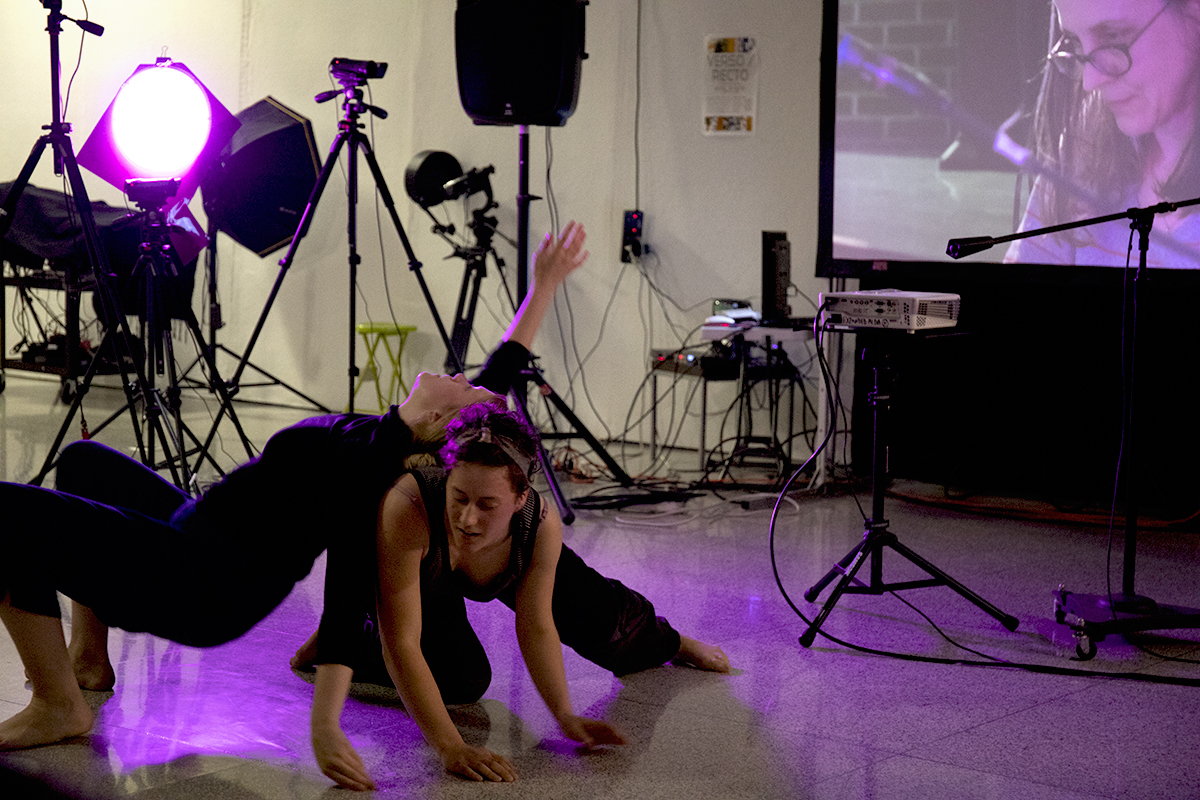 Emma Hildebrandt and Carly Moldow (dance), Rebekkah Palov (electronics) performing with Siew-Wai Kok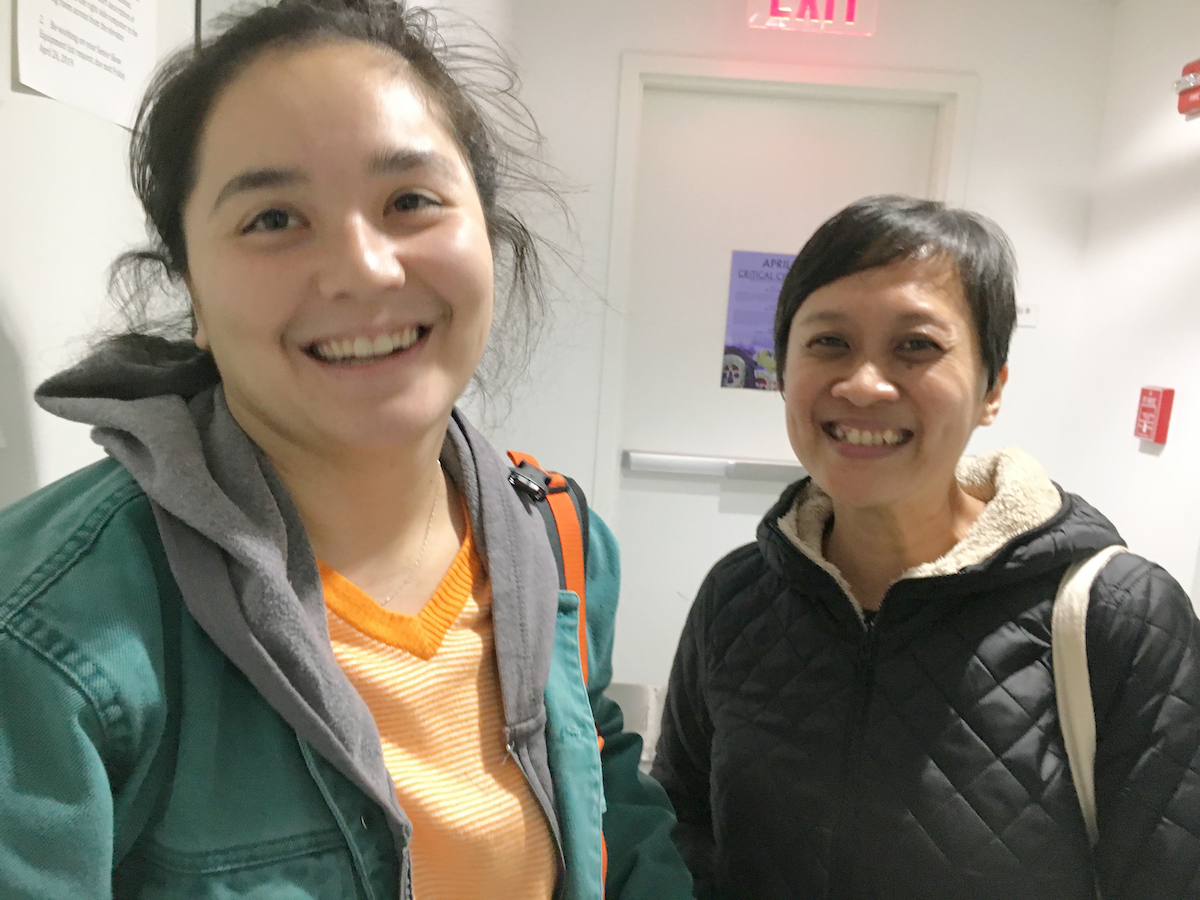 Siew-Wai Kok with Joyce Miyake after studio visit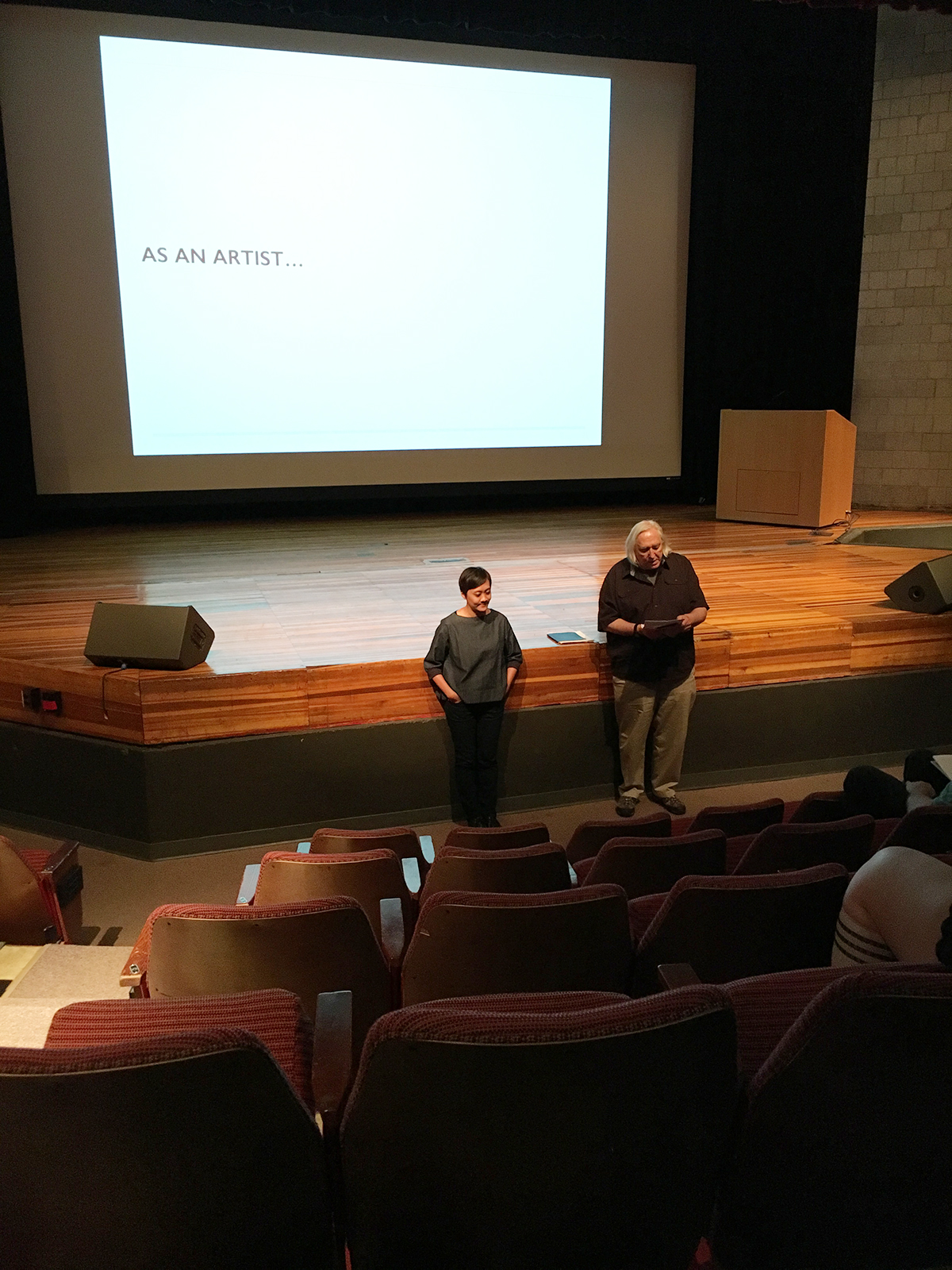 Peer Bode introducing Siew-Wai Kok for "Gazing Into Infinity: Selections from The Kuala Lumpur Experimental Film, Video & Music Festival (KLEX)" artist talk and screening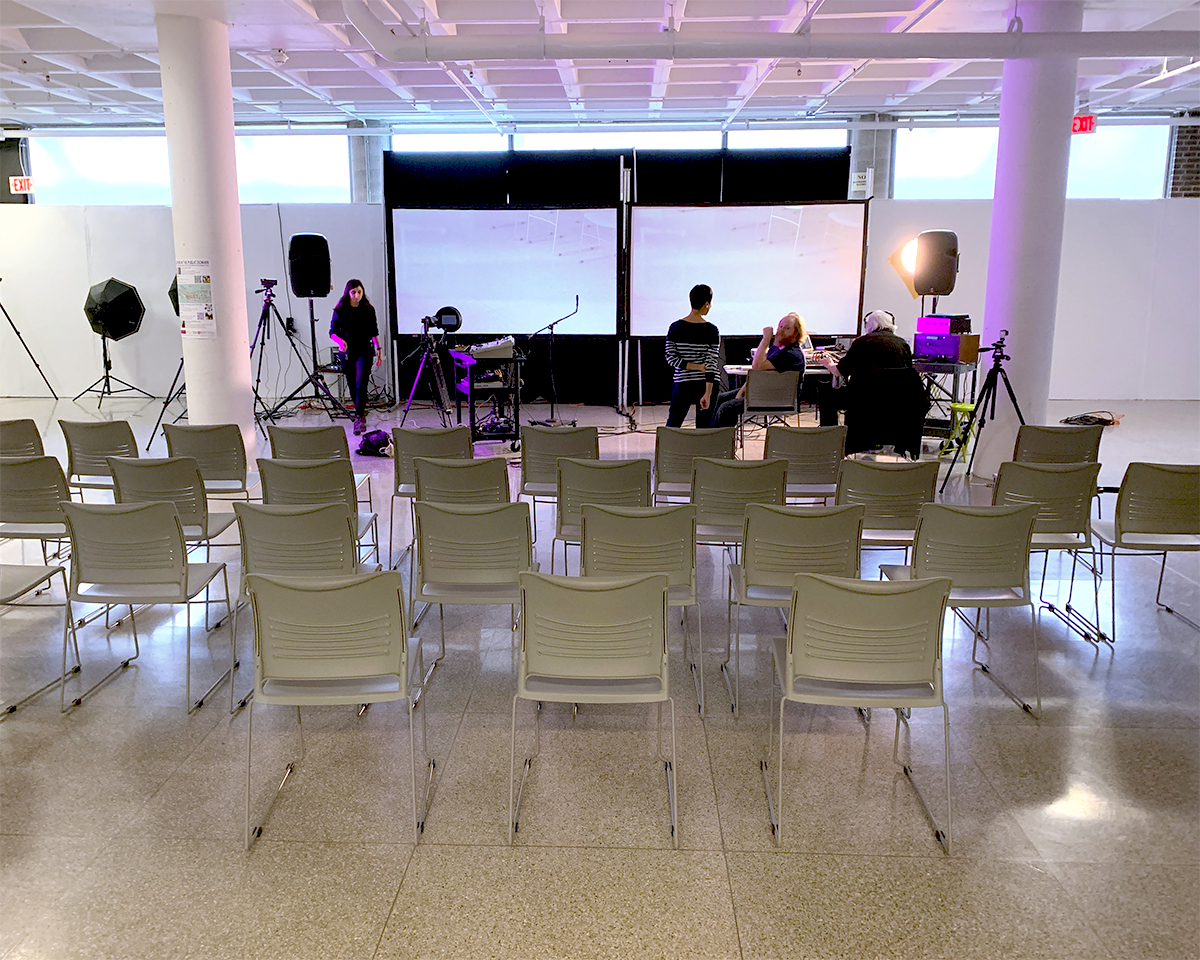 Siew-Wai Kok consulting with Andrew Deutsch before the show, with Peer Bode and Paloma Kopp