Alan Powell has been working as a visual artist for over fifty years. From 1971 until the mid 1990's, he worked almost exclusively with video and electronic imaging, but has expanded to working with acrylic, gouache, iPad Procreate, collage work, and dot work. Powell was a founding member of the Electron Movers, Providence, Rhode Island's first Media Arts Center after completing a B.F.A. from the Rhode Island School of Design and a M.F.A. from Mason Gross School of Art, Rutgers University.
His video work, in collaboration with his late partner Connie Coleman, spans thirty years and has been exhibited at The Kitchen, The Alternative Museum, and The Museum of the Moving Image in New York, The Philadelphia Museum of Art, The Institute of Contemporary Art in Philadelphia, The Long Beach Museum in California, and the Musee d'Arte Moderne in Paris.
During his residency, Alan Powell worked on his project "Hidden Garden". A video installation piece using 3-4 channels of video, he produced 3-4 videos in 4K during his residency by using the IEA studio and the Sandin video synthesizer and Doerfler audio synthesizer. The launch of the project is for February 2022 in the 1053 Mainstreet Gallery in Fleischmanns, NY. The work Alan produced during his residency was also exhibited within the Immersive Gallery at Alfred University.
Additionally, Alan had video work, Sending Signals, on display in the TSI Harland Snodgrass Gallery, viewed below.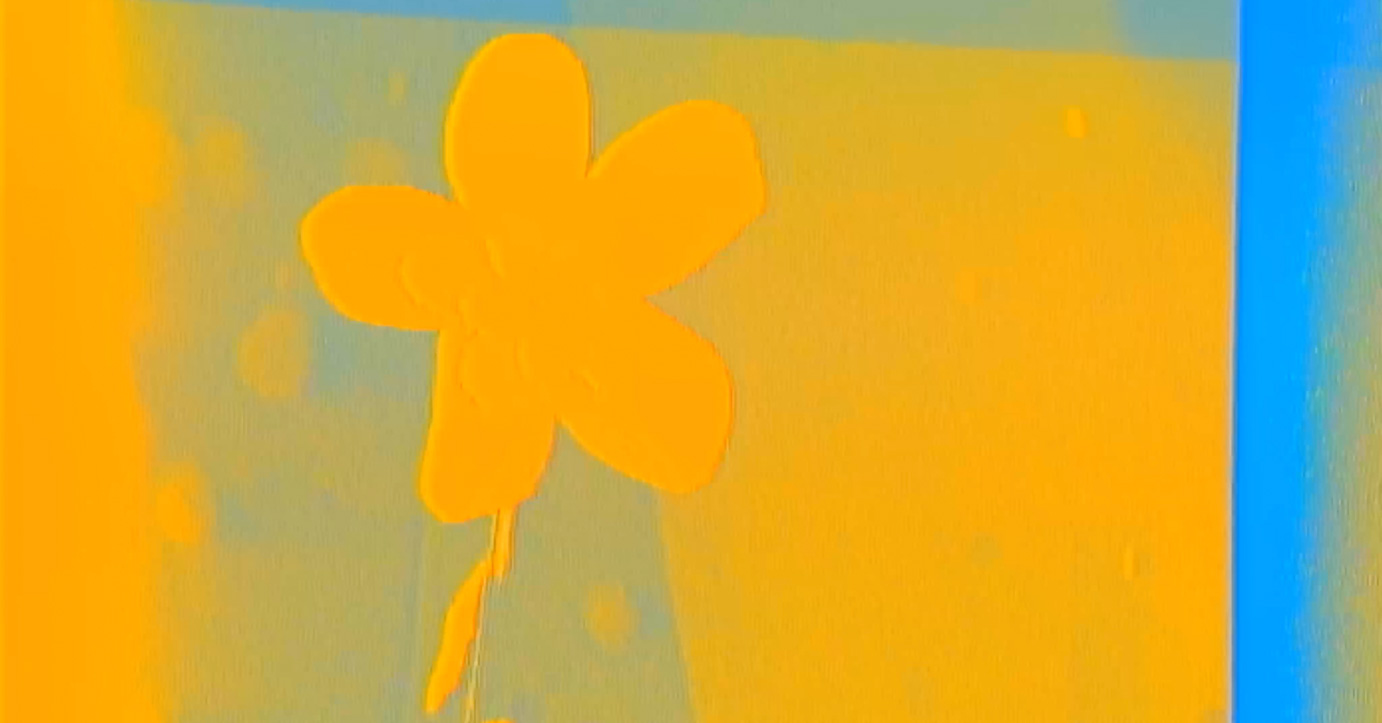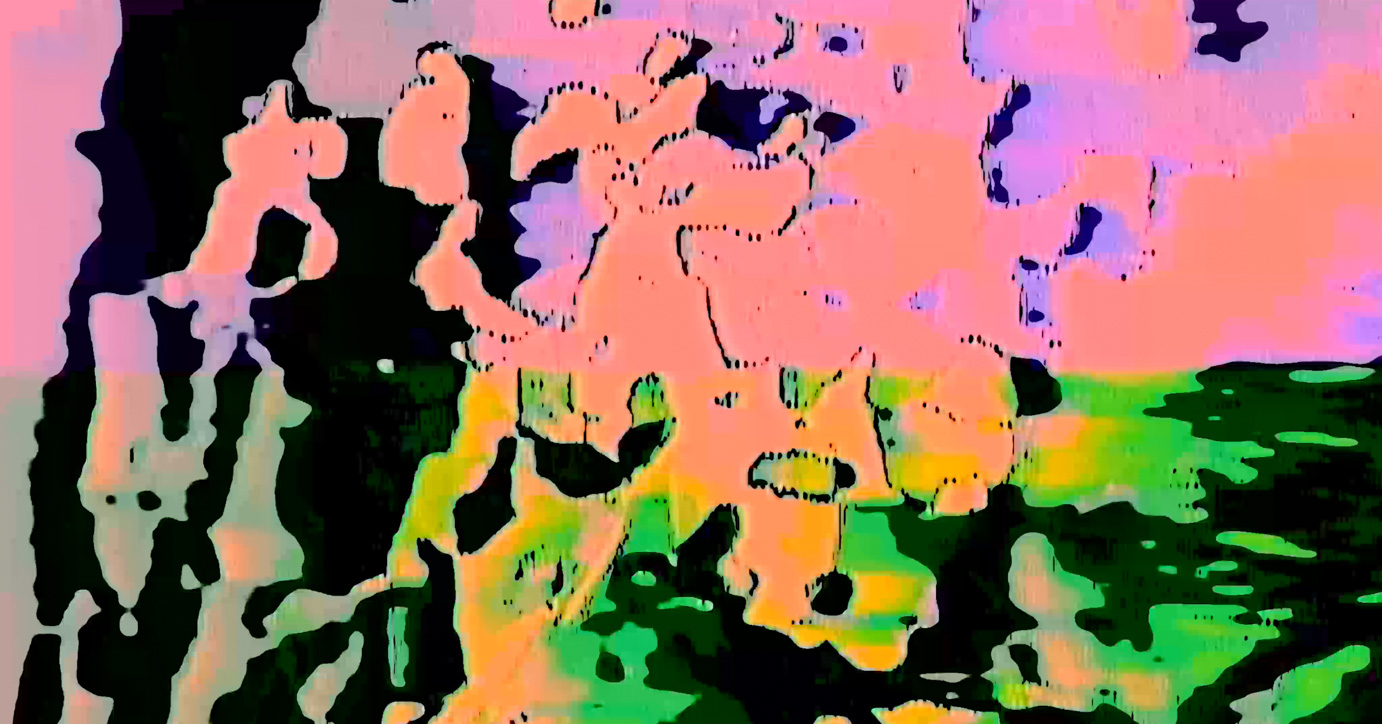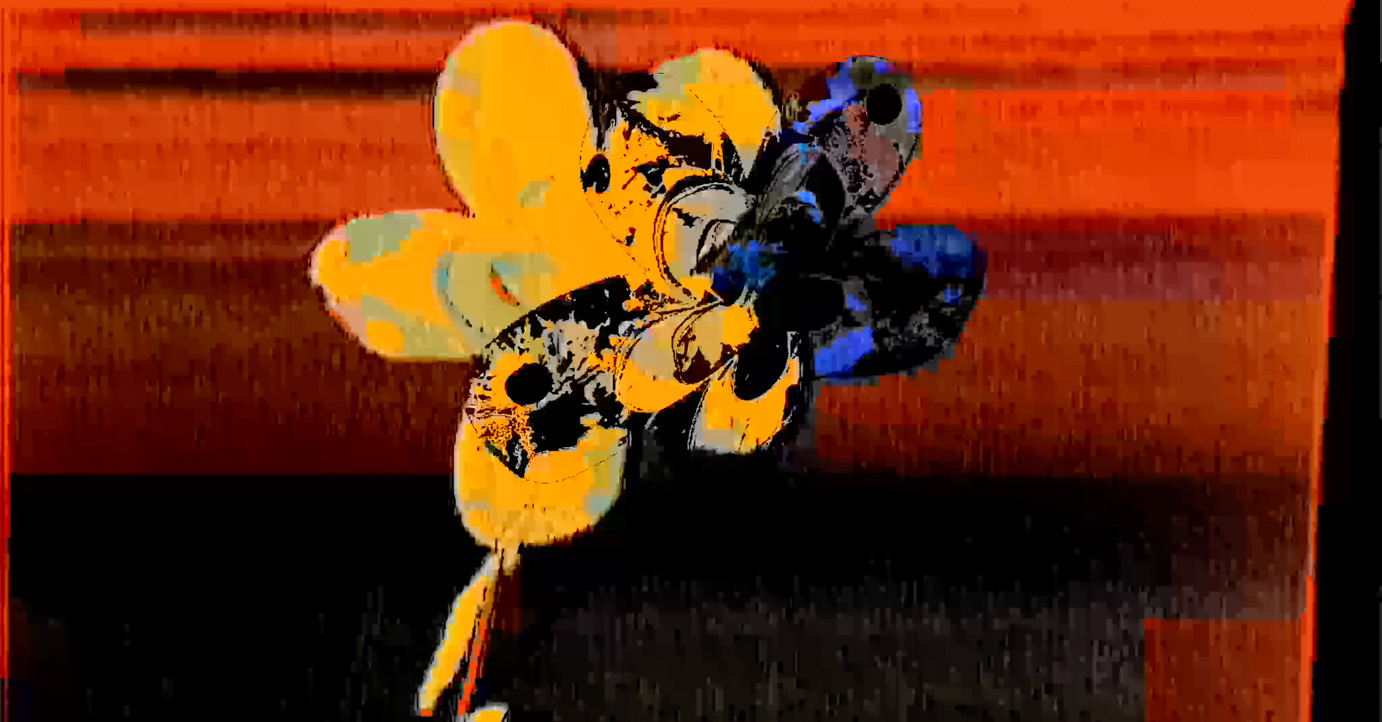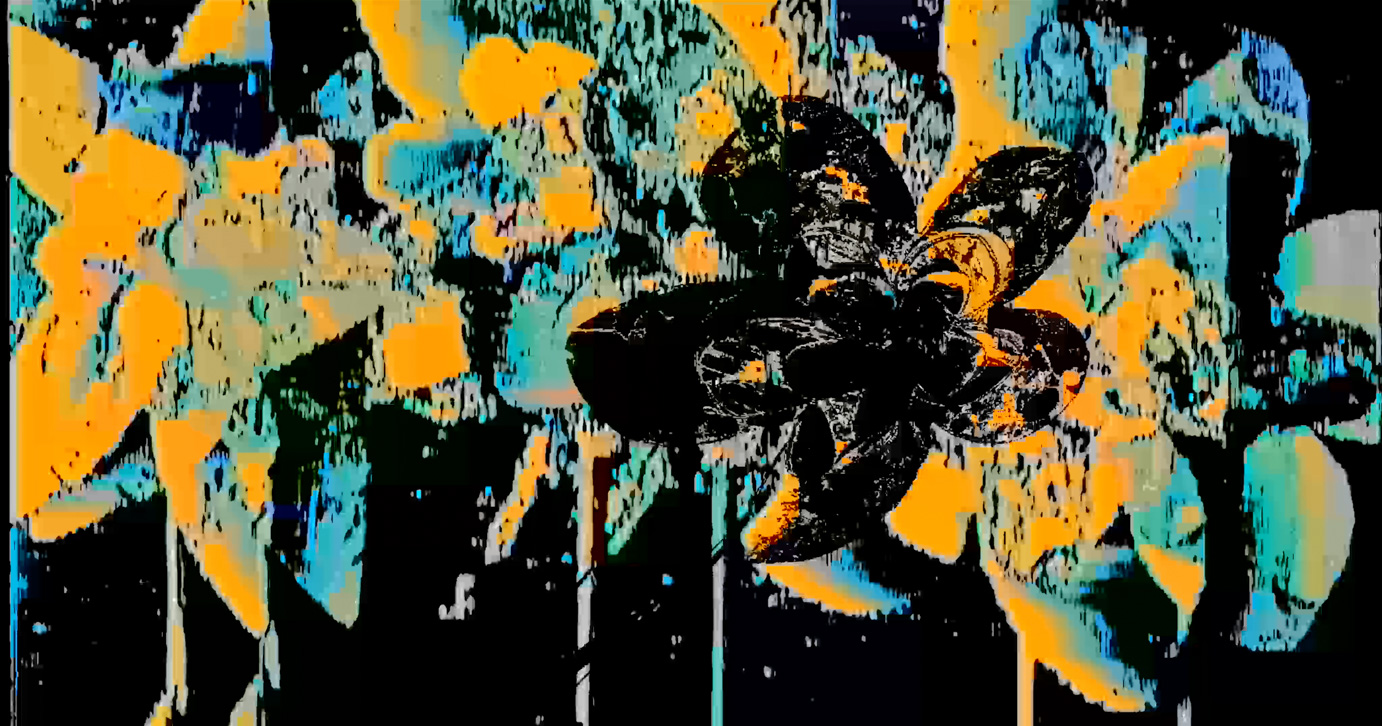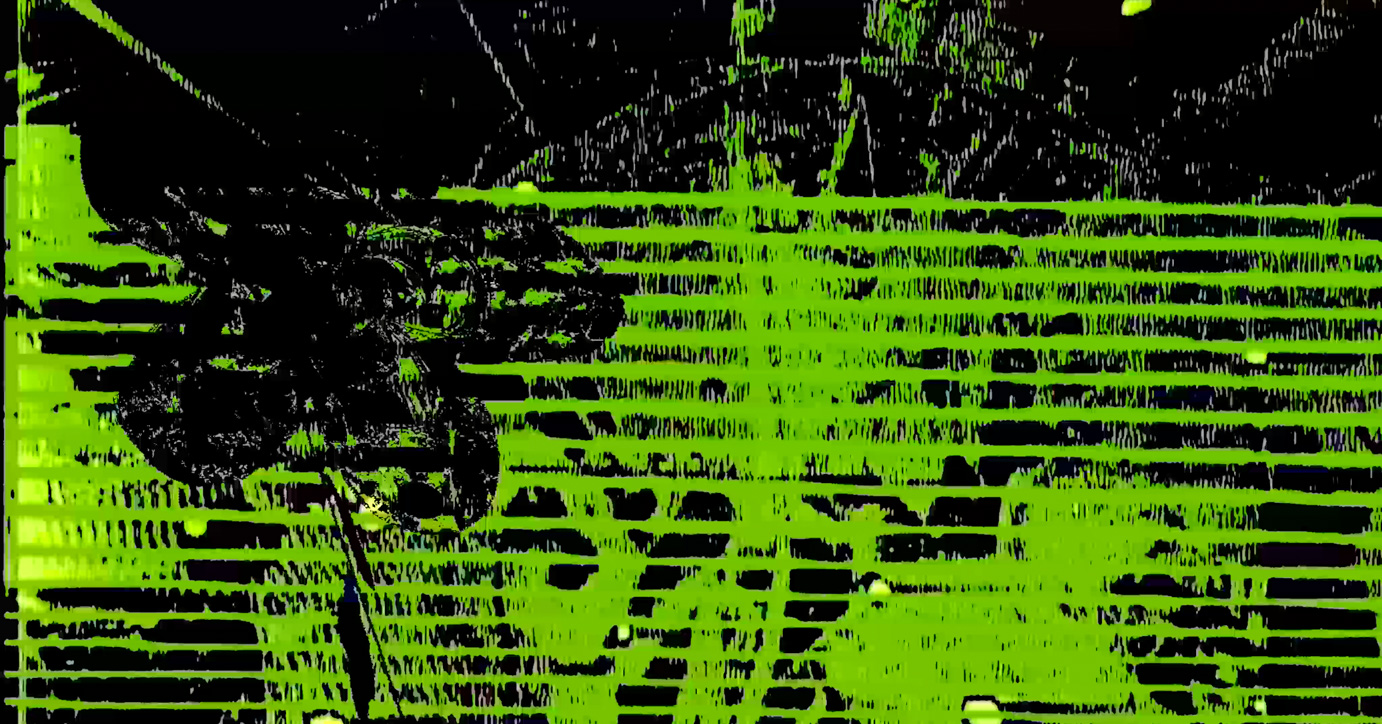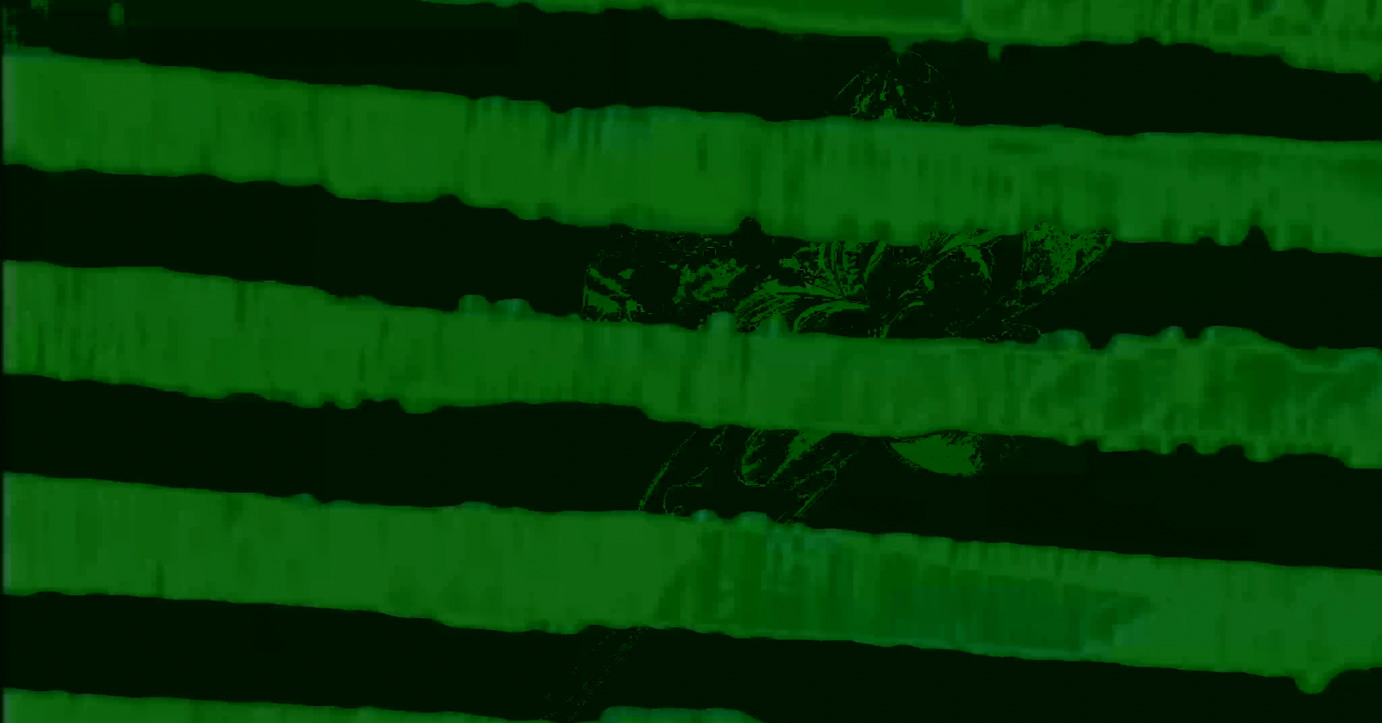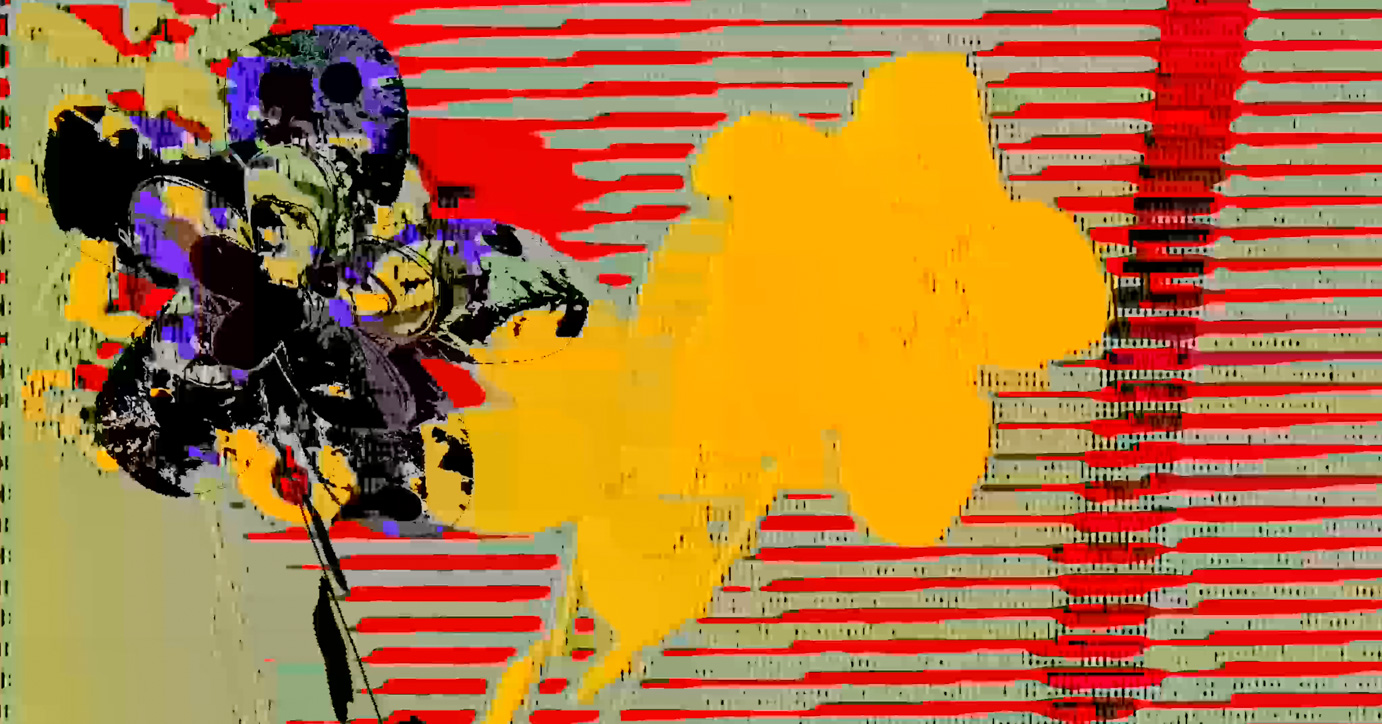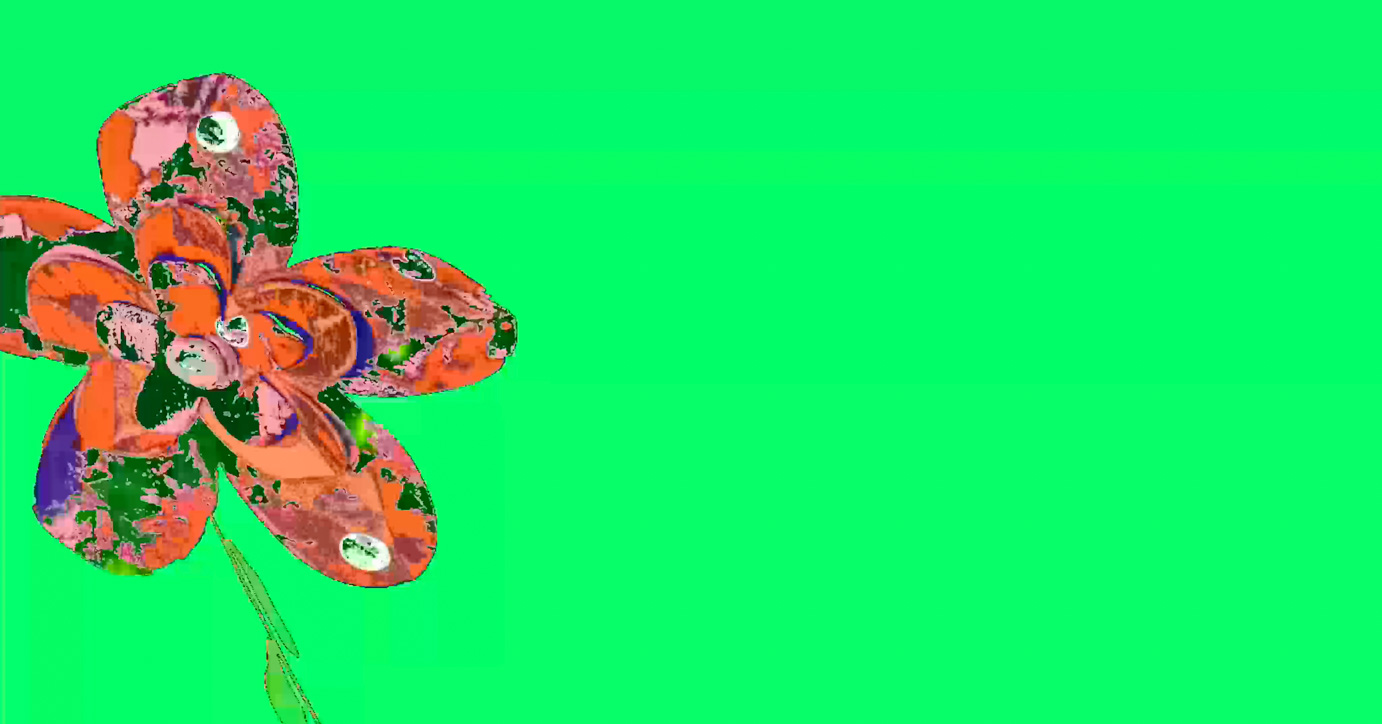 HIdden Garden: Part II The Black Flower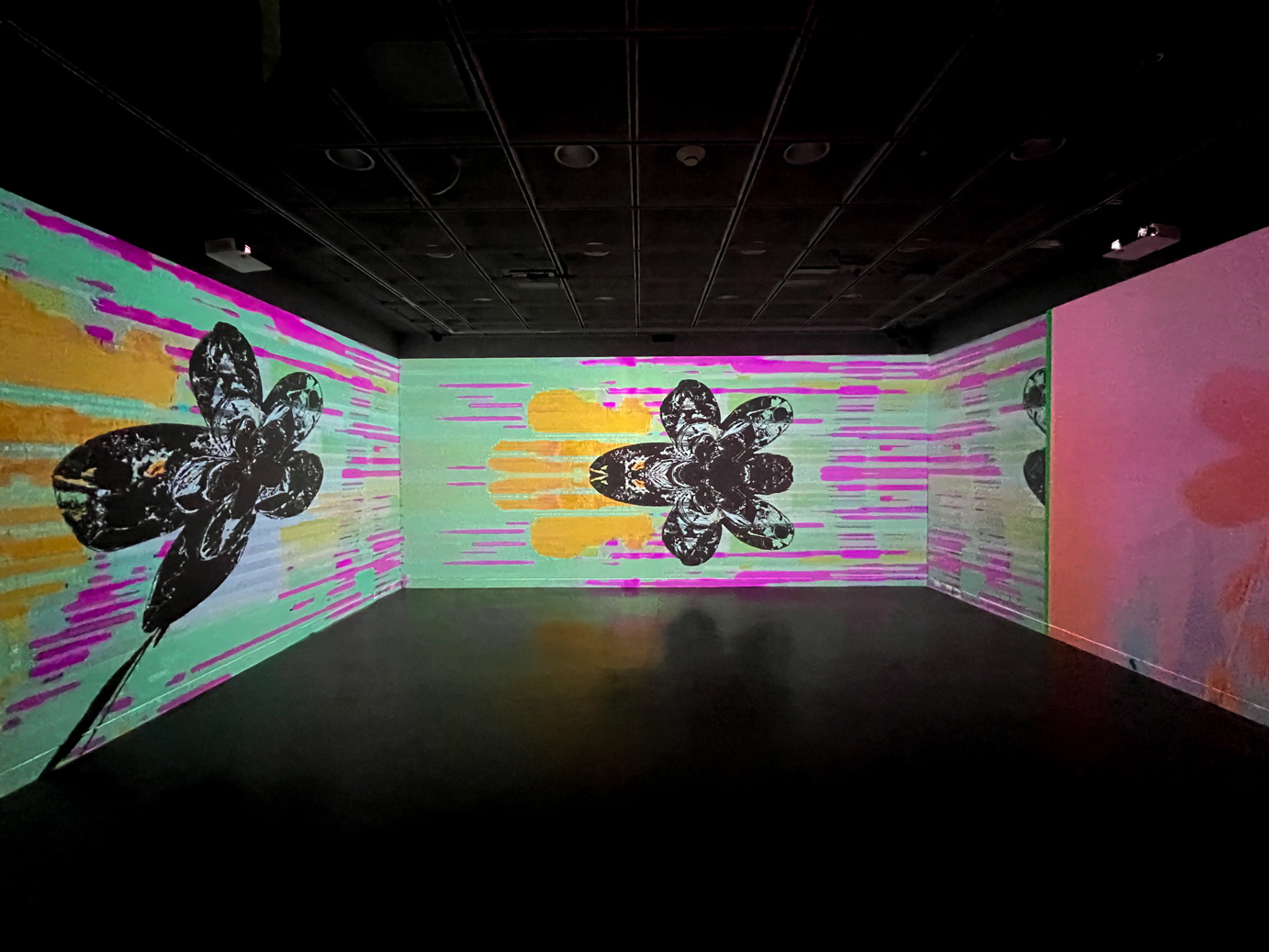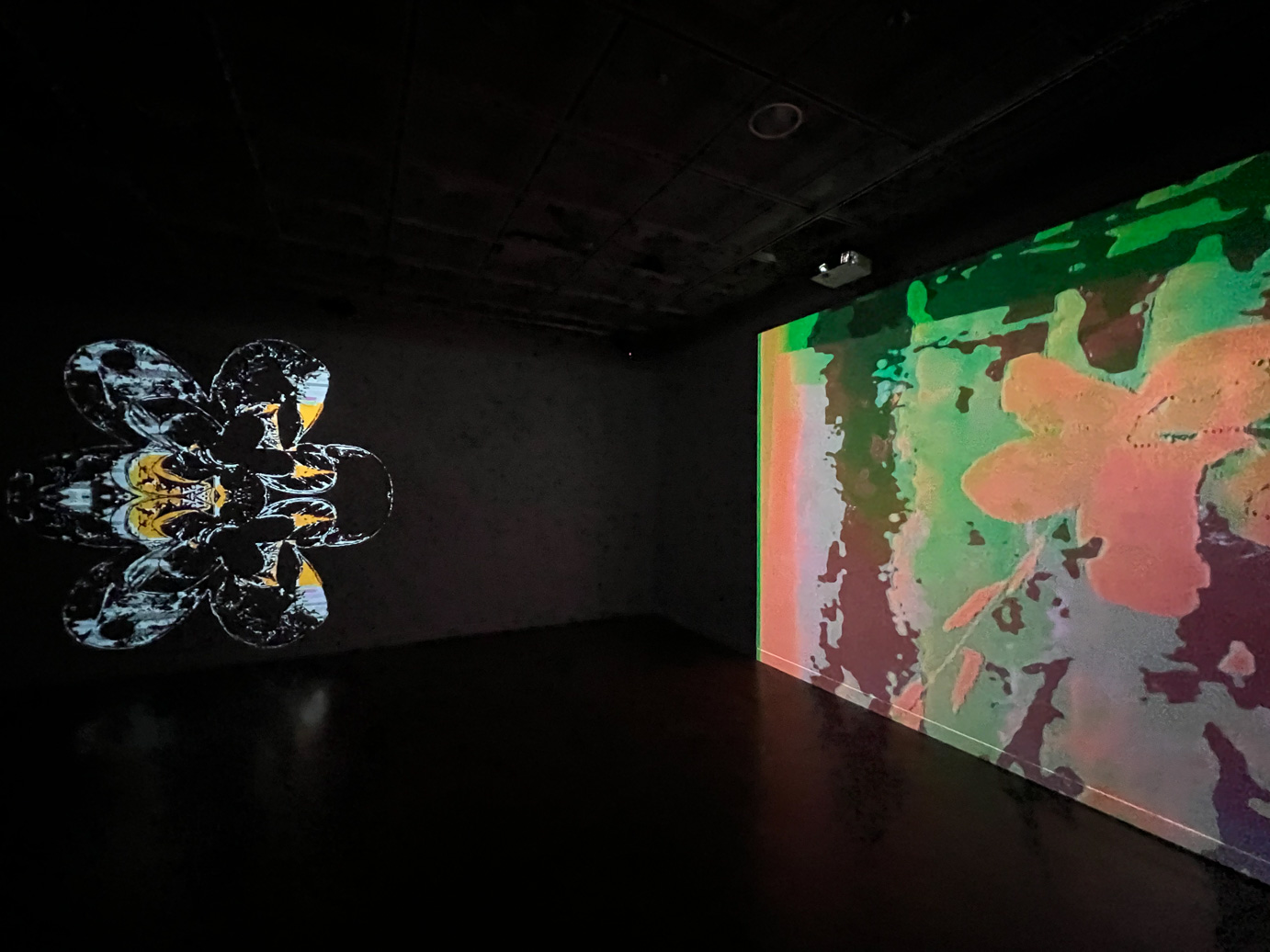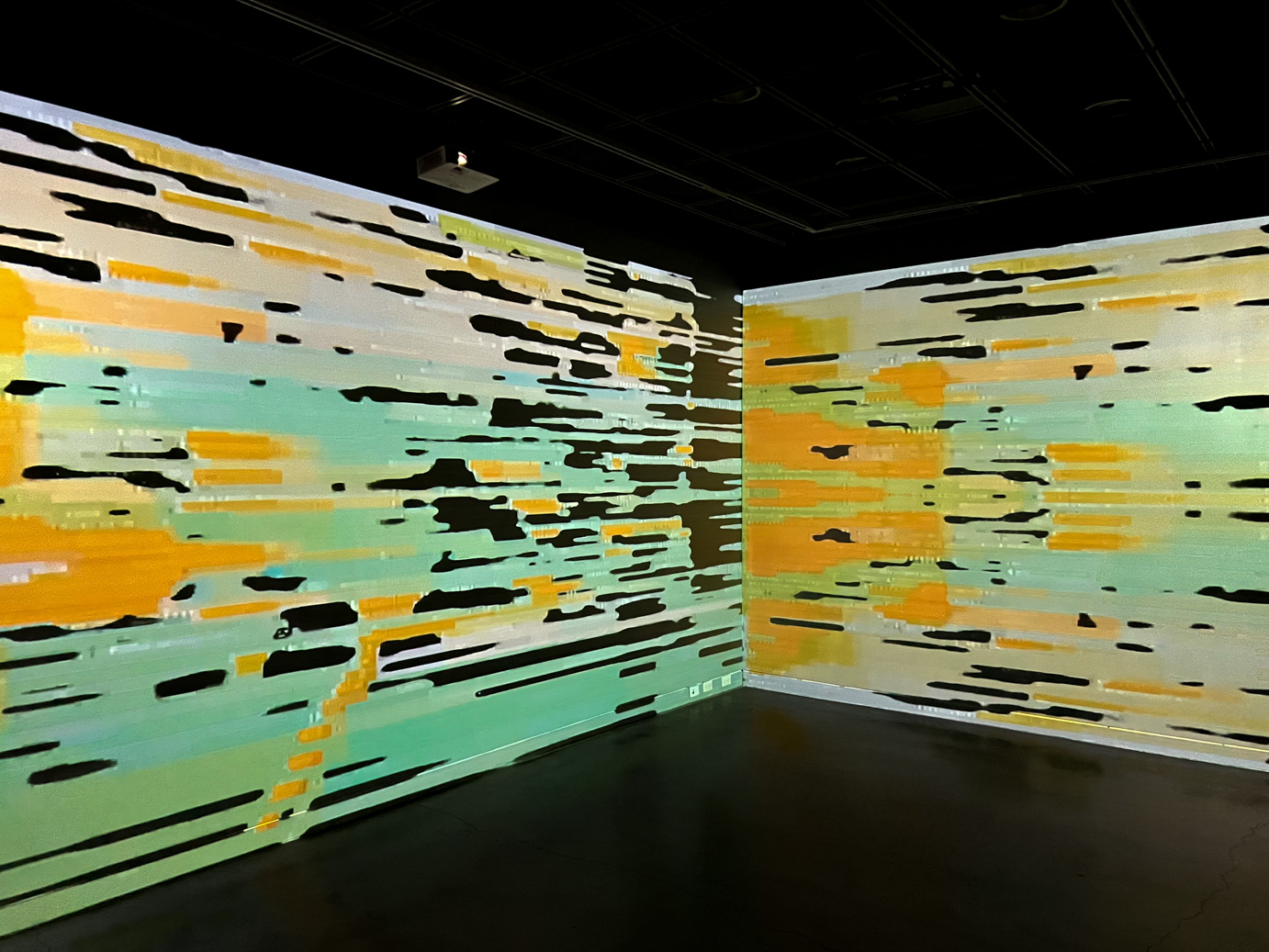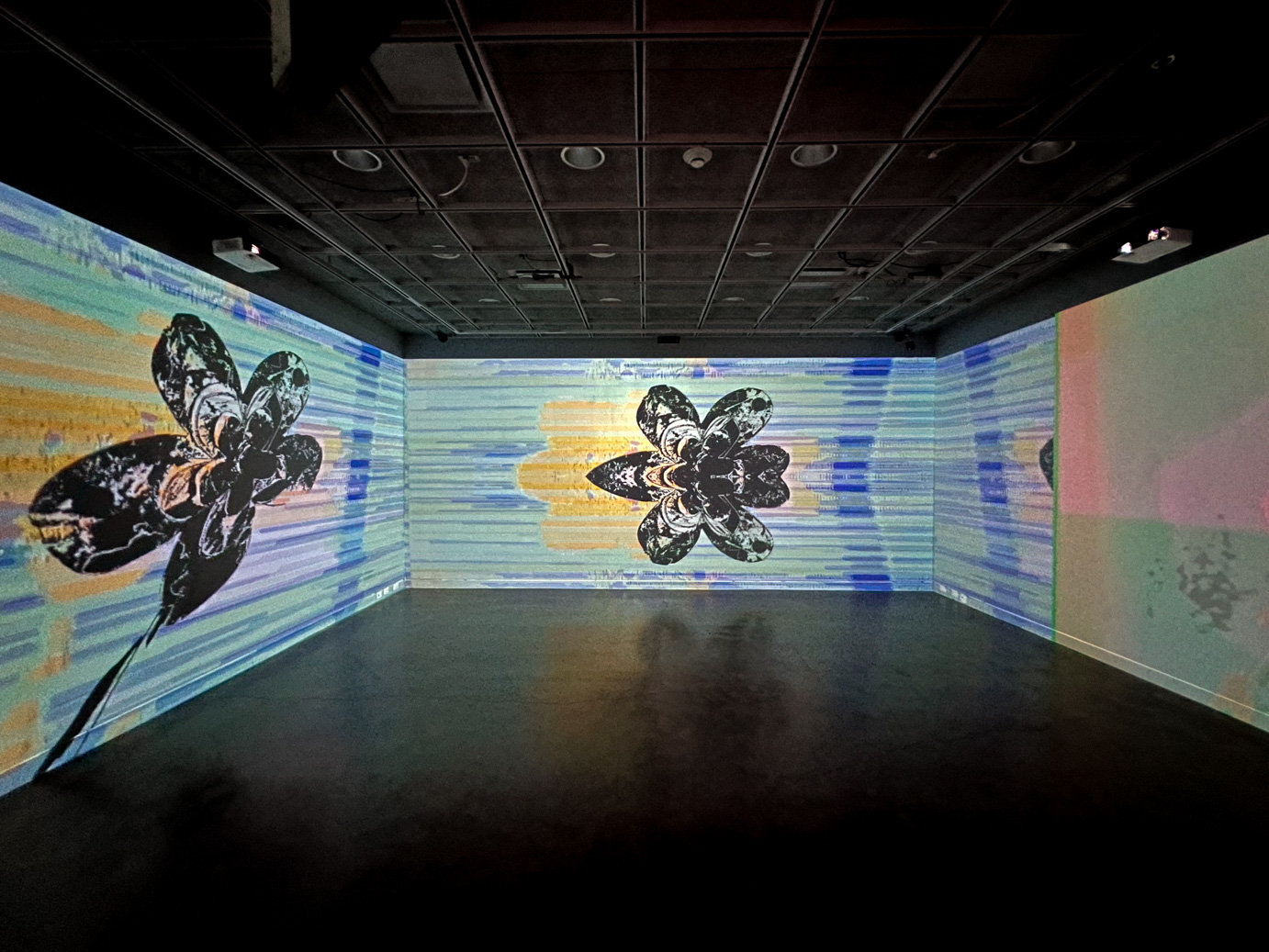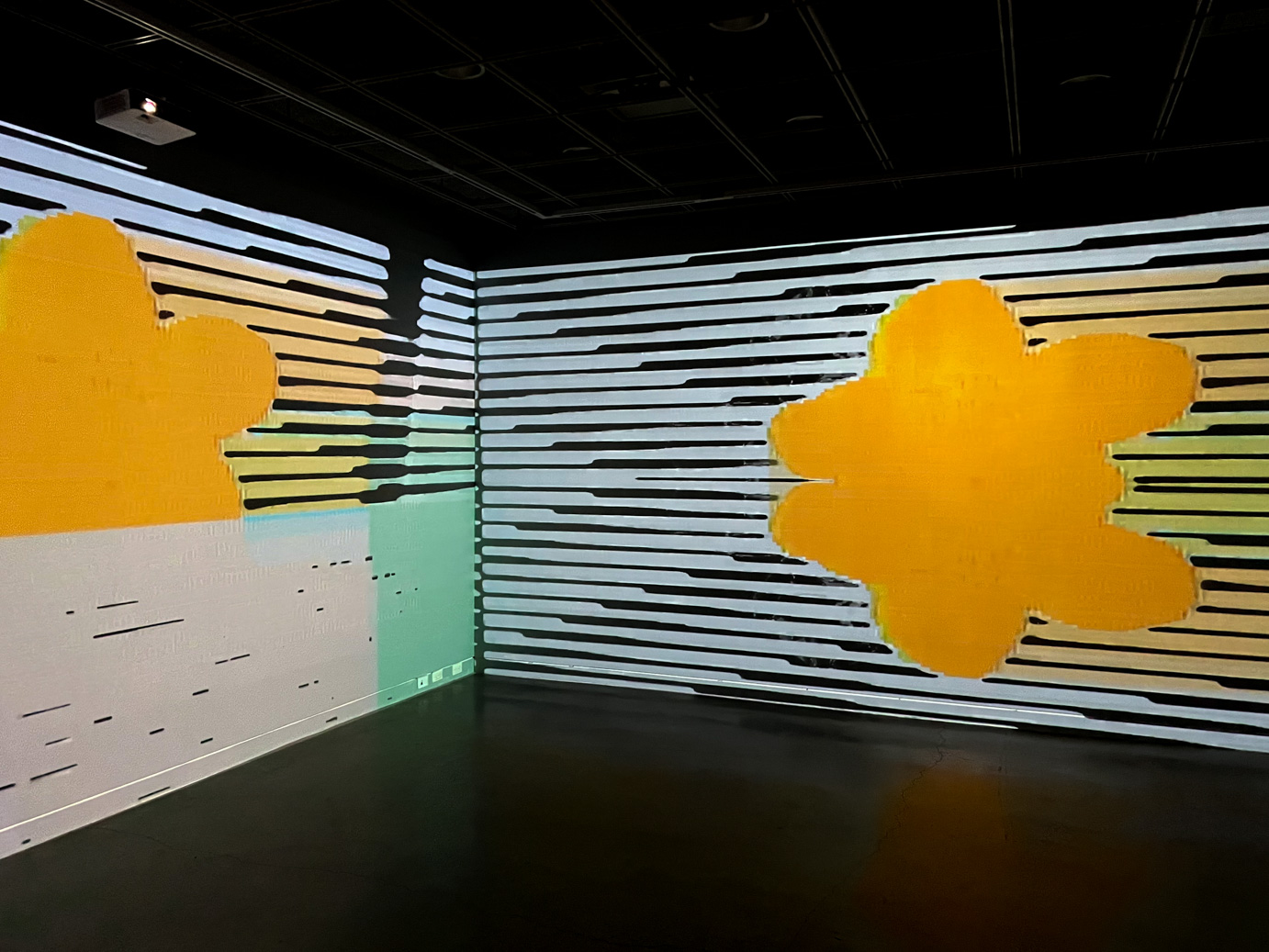 HIdden Garden: Part II The Black Flower – Playback at immersive gallery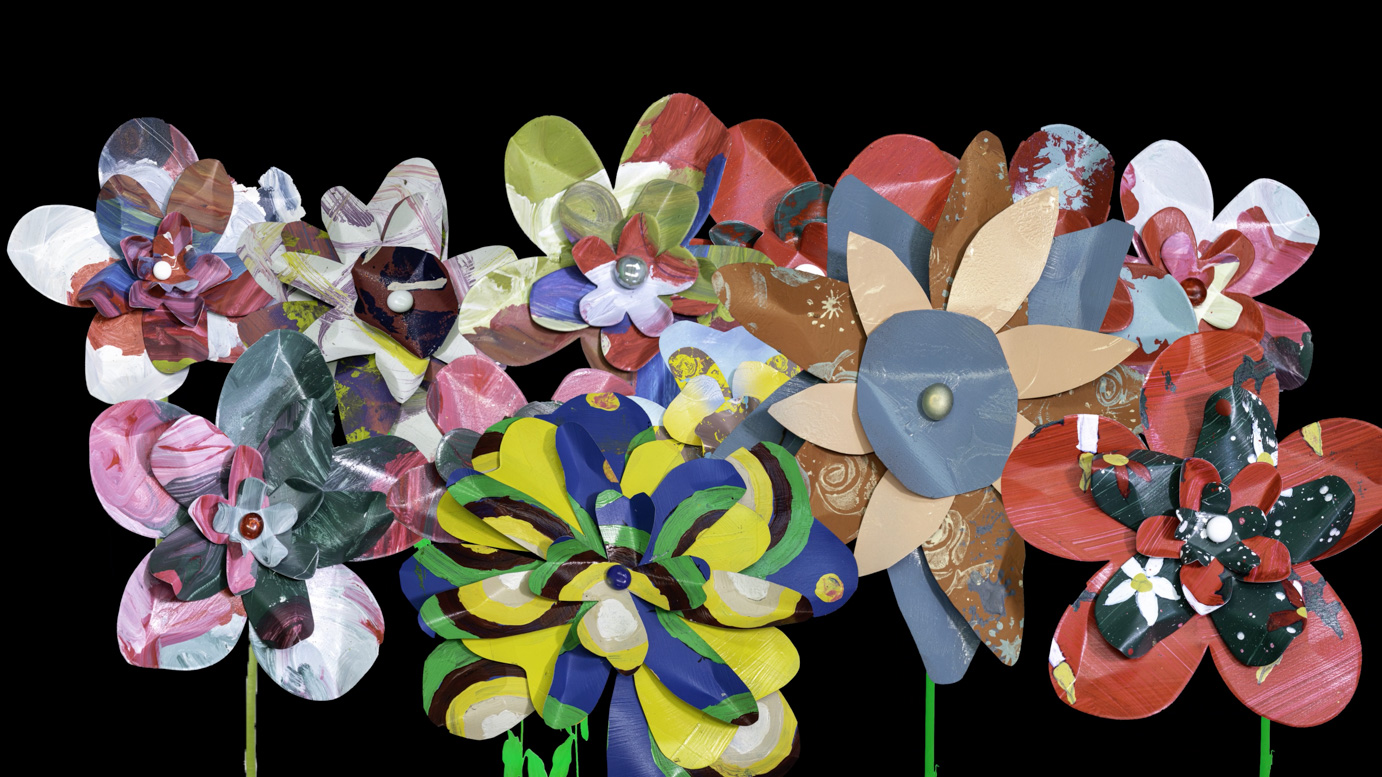 Hidden Garden: Part I: Windmill Flowers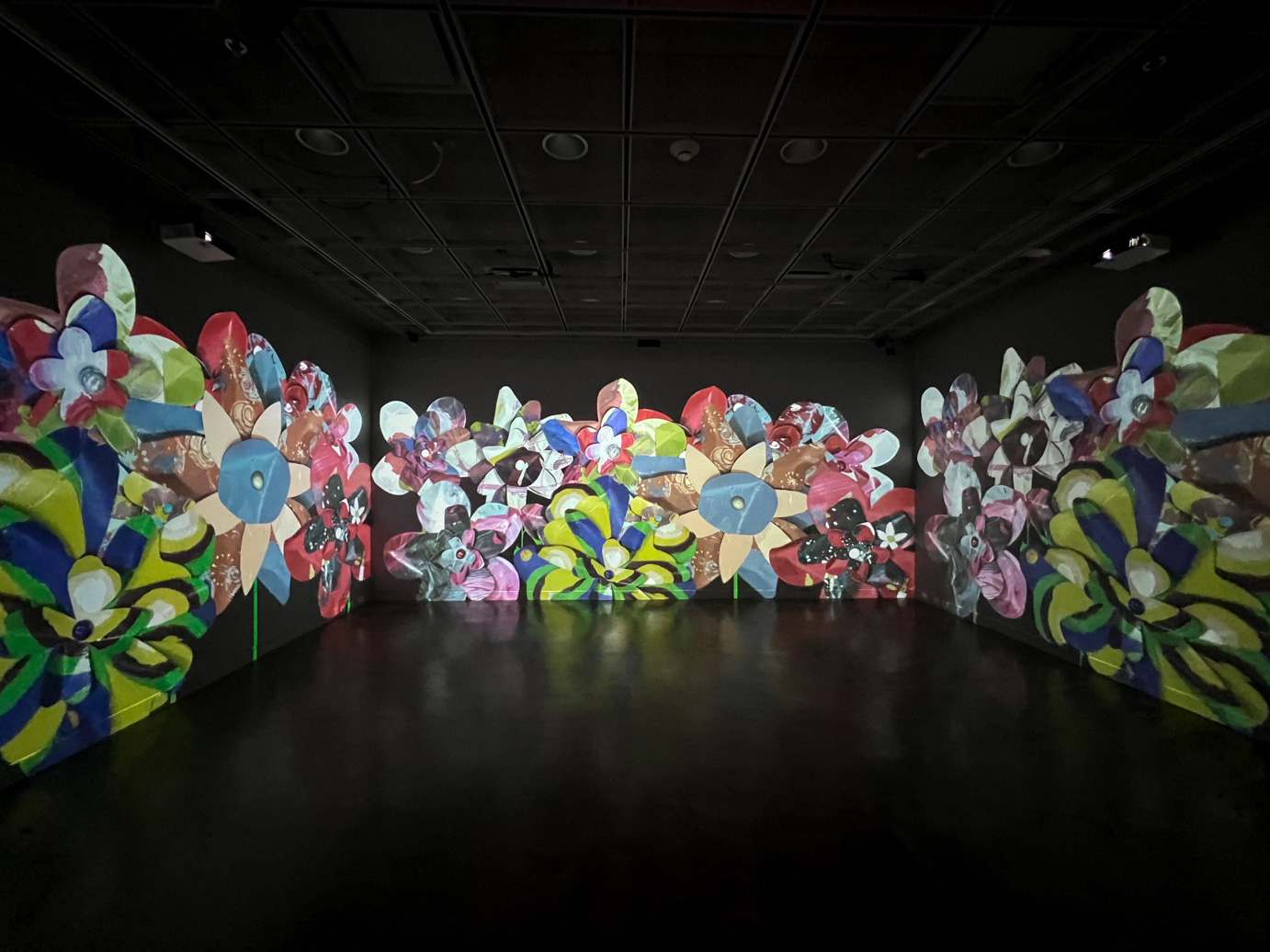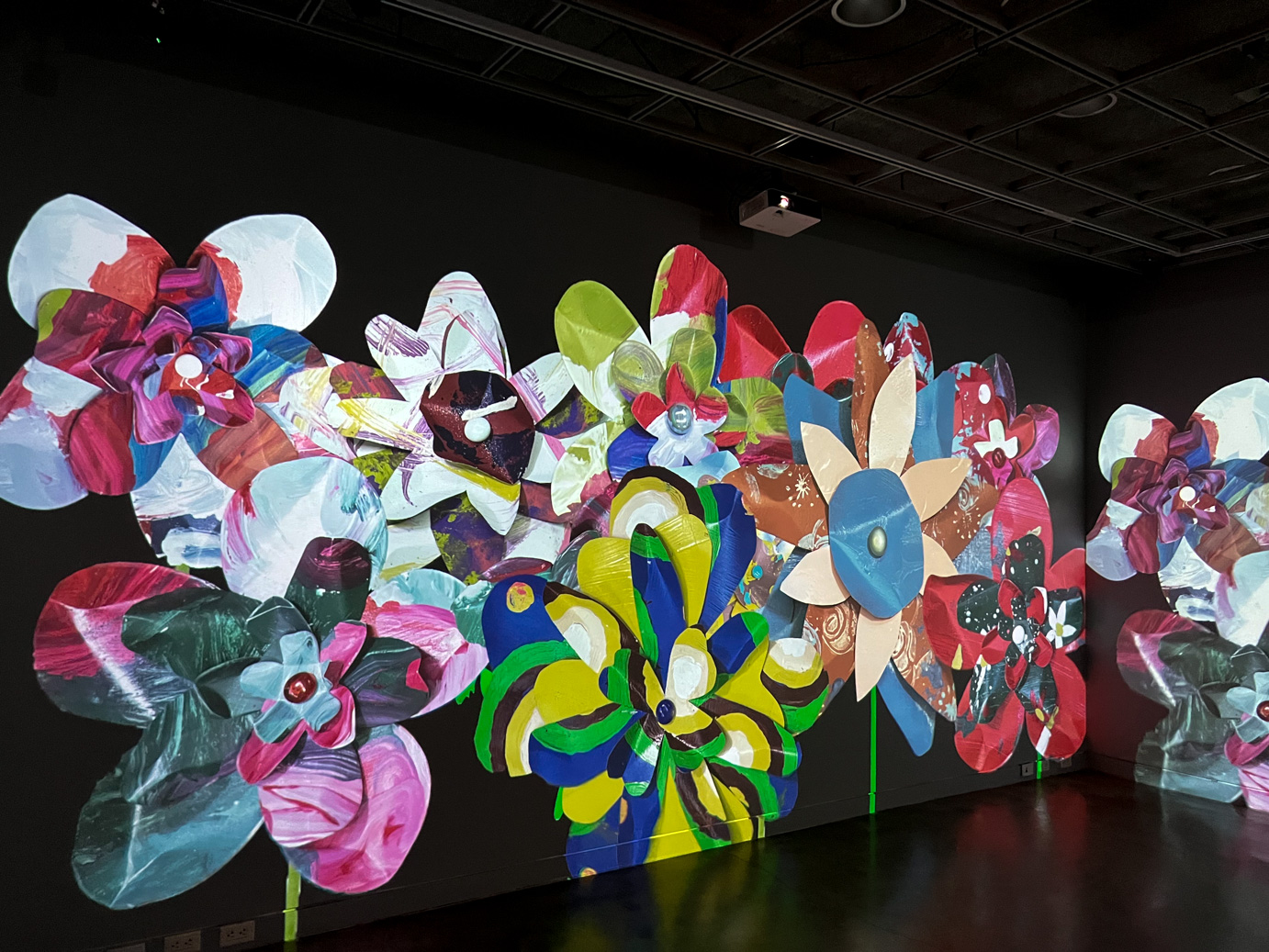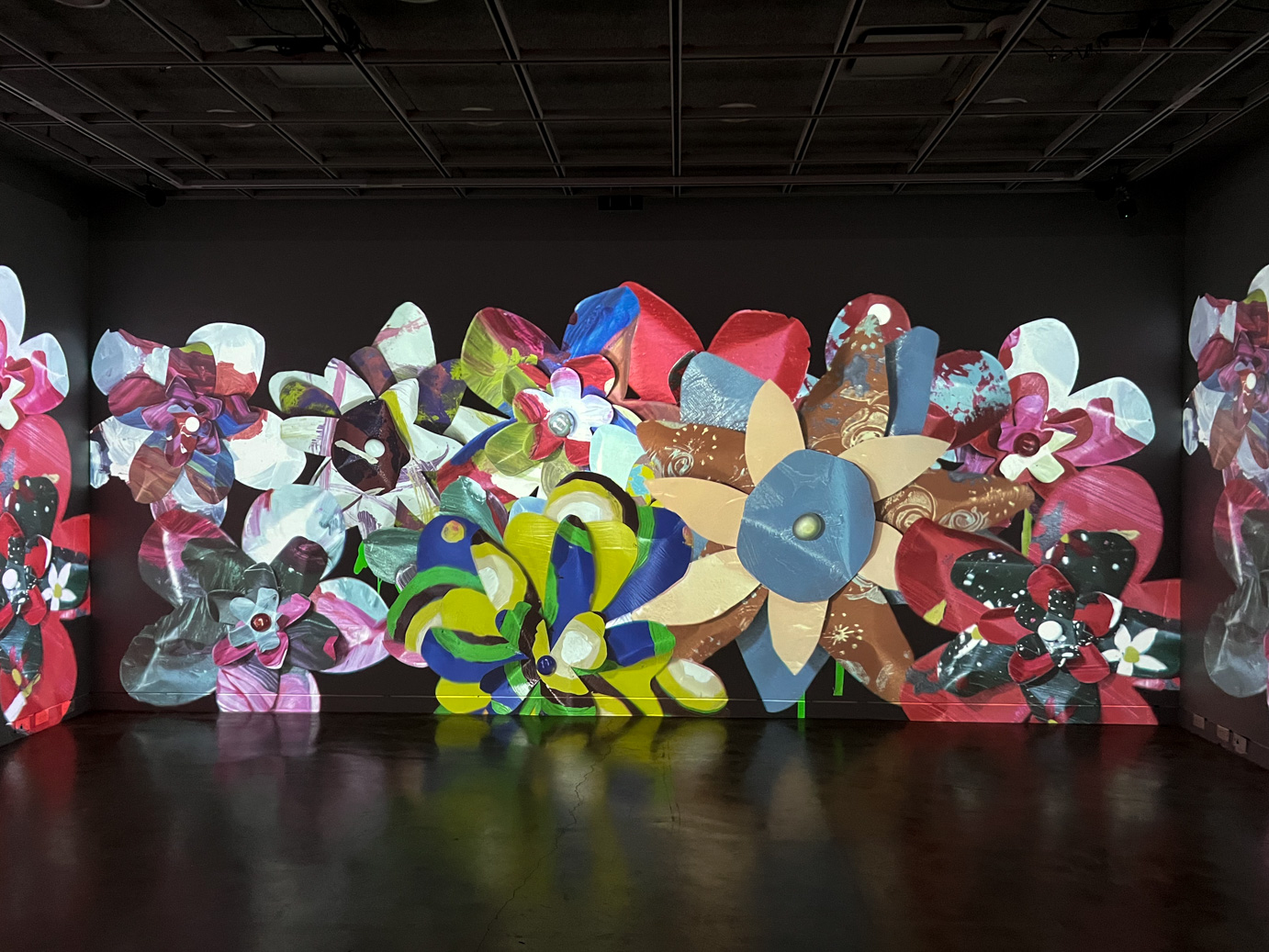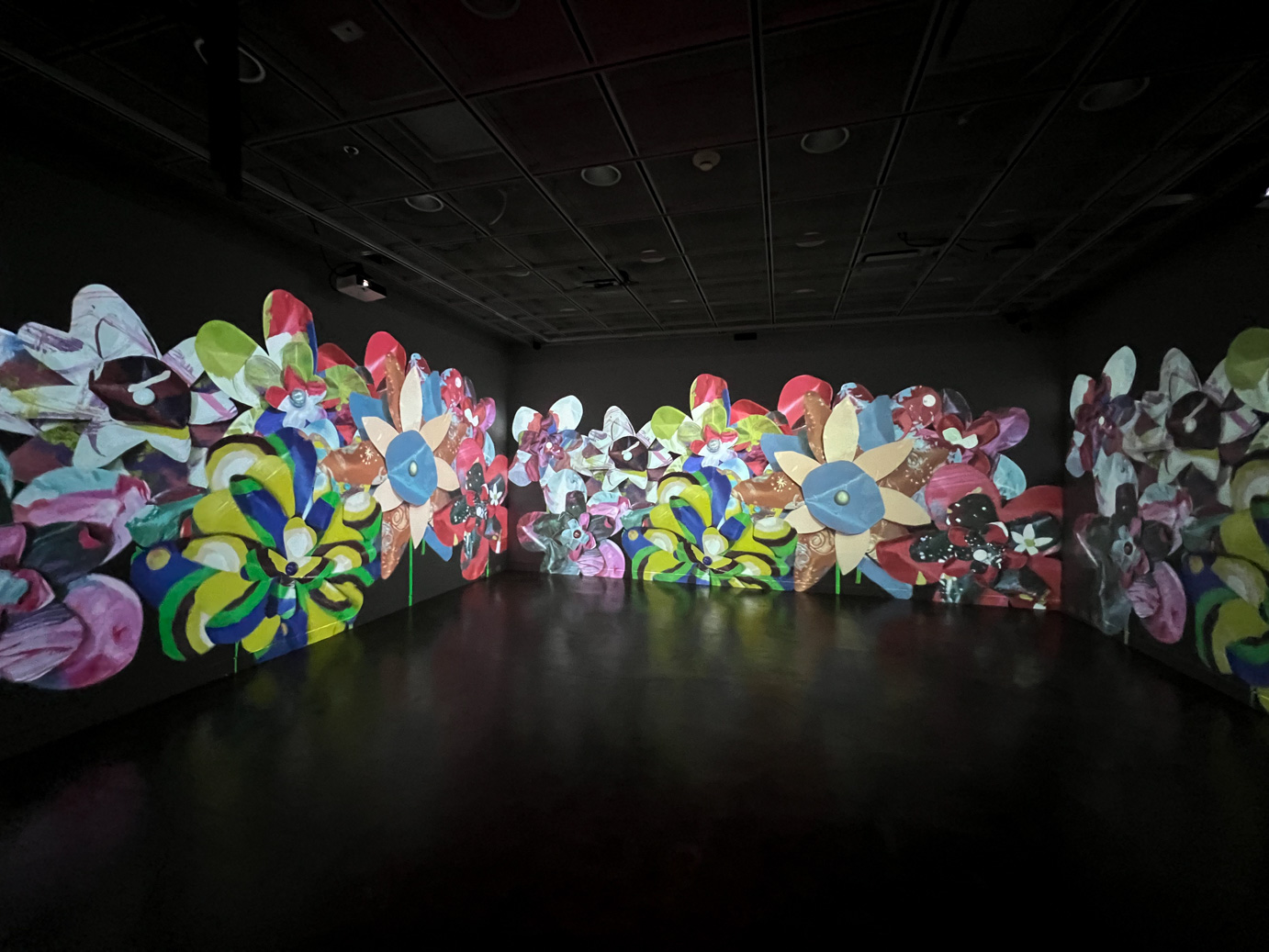 Hidden Garden: Part I: Windmill Flowers – Playback at immersive gallery