YUANYUAN ZHANG
2017 MFA Thesis Exhibition     Electronic Integrated Arts
April 15th – 18th
Nerve Impulses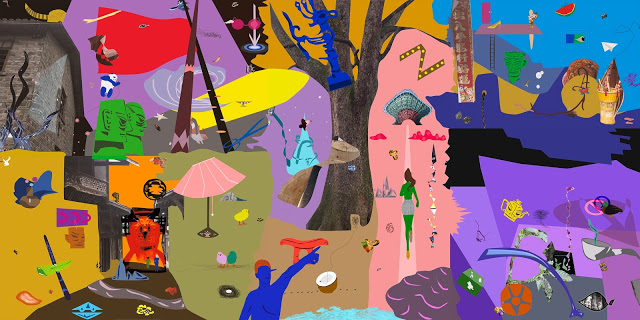 Nerve systems play an essential role in our thinking, innovation, expression, arrangement, and movement. It collects the information from the outside world and replies by many different methods. The eyes, mouth, nose, ears, hands, feet and other parts of the human body work as input and output. Body parts are controlled by nerve systems to act or to react. When it comes to nerve impulses, they are known as electrical signals that travel along an axon. These waves of electrical activity can code information then issue orders to the body, which has various speeds in the process. From my perspective, "Nerve impulses" carries the sense of actuation, indulging, and madness but along with enthusiasm, creativity, and courage. What's more, It is my very beginning of my every artwork. Gratefully and excitedly, I am waiting for a flash of inspiration to hit me at any time. There are similar scenes to the motions of nerves electrical waves while I am doing my art projects via the digital process. I give the order to the computer, and simultaneously it decodes the input to present something I want to see. Most of my artworks I made involved in the process of computing. Videos and digital prints, what a coincidence? They marvelously embrace the nerve impulses and the digital coding waves in a thoughtful way.

神經系統在我們的思維、創新、表達、組織和運動中起著至關重要的作用。它收集來自外部世界的信息,並通過多種不同的方法進行回复。眼睛、嘴巴、鼻子、耳朵、手、腳等人體部位可作為其輸入和輸出。身體部位由神經系統控製作用或反應。當涉及到神經衝動,他們被稱為電信號沿軸突。這些電活動波在過程中以不同的速度可以編碼信息,向身體發出指令。從我的角度來看,"神經衝動"攜帶的衝動,放縱和瘋狂的感覺,但隨著熱情,創造力和勇氣。更重要的是,這是我每一件藝術品的開始。我隨時感激並激動地等待一個閃耀的靈感出現在我腦海裡。當我正在做通過數碼實現的藝術項目的時候,我感覺這就類似於神經電波的運動。我把命令給計算機,同時輸入並解碼,呈現出我想要看到的東西。我的大部分作品都涉及到了數碼編輯的過程。這是一個巧合嗎?對於視頻和數字打印。他們不可思議地和神經衝動,數字編碼擁抱在一起。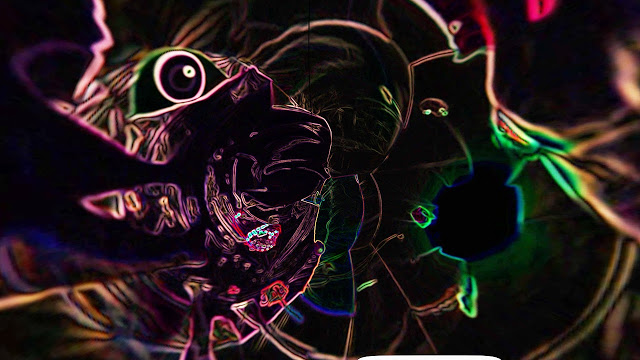 How to deal with my wandering mind and the childhood leftover? Can the congenital impulses offer help? It seems that I am able to sense the flow of energy, the communication of thoughts and the unexpectedness of touch within my body, provided that it is my unknown impulses. These pulses can be triggered at any moment consciously and unconsciously. On the one hand, they are my cells, which possess some latent memories from the sperm and egg, here they are supposed to be deliberate and sensitive like they were from many hundred years ago. On the other hand, this is a live video looping that does not obey the regulation of 100% repetition and time controls. I wish it were a never-ending story. As a naughty child, Barbie dolls, mini cars as well as kites are my valuable childhood properties, at least I used to think so. They opened a new door for me to walk in and hence, I got an entirely different view of the world. Since I was not only able to choose the distinct color and texture of the clothes for my slim Barbies, I also knew how to power my mini cars to be dynamic. I made my kites fly higher than me, since I want to be a kite runner and a dream hunter. These toys triggered the impetus to my art creation. Childhood is now far away from me, but it left the impulses and memories that light up my world. I wonder, didn't all these childhood goods and related experiences develop into an ambiguous artistic book for a beginner finally?

如何處理我流浪的心靈和童年的殘餘?先天沖動能提供幫助嗎?假設這是我的未知的衝動,我好似能感覺到能量的流動,思想的交流和在我的身體以外的接觸。這些脈衝隨時都有意識或是無意識地觸發。一方面,它們是我的細胞,擁有一些來自精子和卵子的潛在記憶。因此它們應該是就像幾百年前一樣深思熟慮和敏感。另一方面,這是一個不符合100%重複和時間控制的實時視頻循環。我希望這是一個永不完結的故事。作為一個淘氣的小孩,至少我以前這麼認為芭比娃娃,迷你車和風箏是我寶貴的童年財產。他們為我打開了一扇新的大門,因此我對世界有了完全不同的看法。因為我不僅能夠為玩具娃娃選擇不同顏色和質地的衣服,也知道如何使得我的迷你車動起來。我讓我的風箏飛得比我高,因為我想成為一個追逐風箏的人和一個夢想的獵者。這些玩具激發了我藝術創作的動力。
目前童年雖然離我很遠,但它留下的神經衝動和回憶照亮了我的世界。我想知道,難道這些童年的實物和相關的經驗最終沒有發展成一本初學者的藝術書嗎?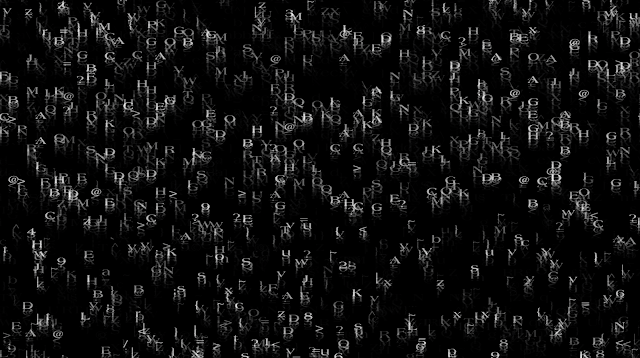 "I went to see a psychiatrist. He said, "Tell me everything." I did, and now he's doing my act."—Matthew Barney
"我去看精神科醫生。他說:"把一切都告訴我,"我做了,現在他在做我的事。"–馬修·巴尼

Robert C. Turner Gallery
TSI/Harland Snodgrass Gallery
School of Art and Design
NYSCC at Alfred University2 Pine Street, Alfred, NY 14802

Opening Reception: Saturday • April 15th • 7:00pm – 9:00pm
Performance: Saturday • April 15th 7:20pm & 8:20pm
Gallery Hours : Tuesday – Friday: 12pm – 5pmSaturday: 12pm – 2pm