YU XIN
2017 MFA Thesis Exhibition   Electronic Integrated Arts
April 8 – April 11, 2017
Mutualism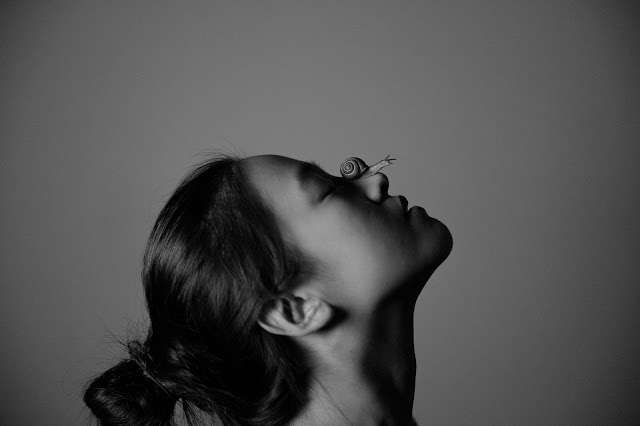 Mutualism is a very important concept which is explored through my works. In this exploration of Mutualism, there are many concepts discussed and discovered, such as animism, primitive religion and fetishism (the fetishism is not in reference to Freud's theory about fetishism). 

共生主义是我想通过我的作品想探索和探讨的一个问题。在完成创作的过程中,我发现了许多令我格外着迷的概念和联系,例如:万物有灵论、原始宗教中的自然崇拜以及移情论。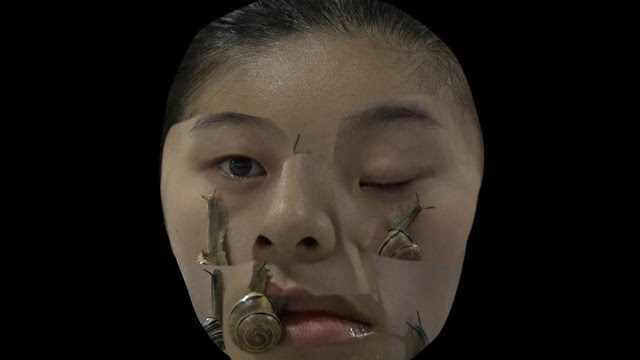 In daily life, I am inexplicably interested in some strange non-human creatures. A possible explanation for such an eccentricity, is that identified with fetishism. Accordingly,  I'm trying to search for an explanation that could explain my "eccentricity". By connecting with the animality inside myself,  whenever I look at non-human creatures, I transferred myself into that animal. This state blurred the boundary between animal and human. The relationship becomes ambiguous. The consequence is that I'm instinctively fascinated by other creatures from the natural world. Through this process, an innate understanding of these life forms evolves.

在日常生活中,我会莫名的对一些奇怪的事物感兴趣,比如干枯的树枝、树叶等等。对于我来说,它们都呈现了一种生命形态的转变,因此我试图寻找一个解释,解释我的"怪癖"。通过连接与我自身的动物性,在我看到一样人类以外的生物时,我都将自身体验转移到它的身上。这种方式使得动物和人类之间的界限模糊,关系变得暧昧。这使我本能地着迷于其他自然界的生物。通过这个过程,我增进了对这些生命形式自然性的理解。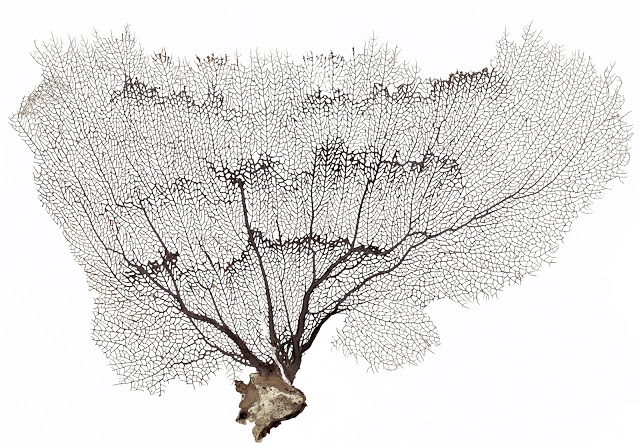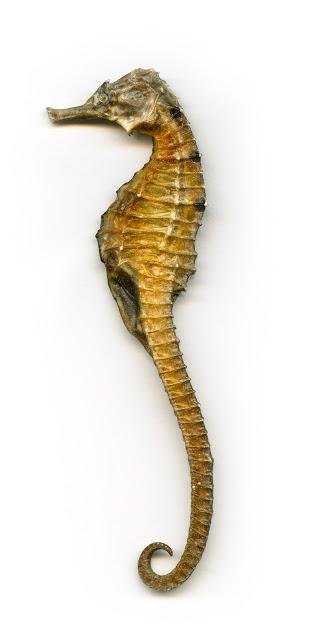 My process evolves a rethinking of nature and society, investigating natural landscape and unnatural landscape, questioning our environment and what is natural and unnatural. These questions maybe will not have all the answers. However answers are not the most important things for me. The most important thing is the experience of the intimate relationship between myself and small living creatures that I working with. Through doing these works, there is an amplification of self perception and awareness.

我试图理解自然和社会与的关系,探讨自然造物和非自然造物的区别,究竟"自然"和"非自然"的界限在何处。这些问题也许不会全部得到答案。因为此时此刻答案仿佛不是最重要的,重要的是我和我的创作对象——生物之间的密切关系。通过做这些创作,我获得了自我知觉和意识的放大。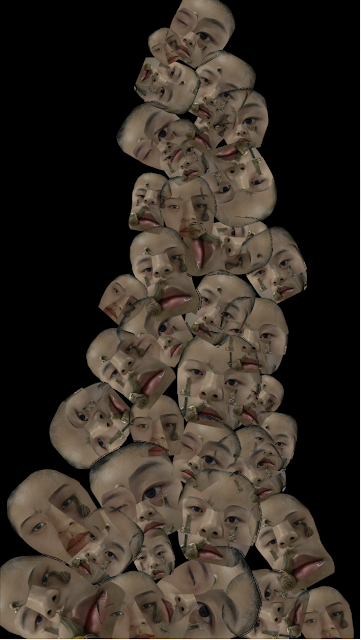 Robert C. Turner Gallery
School of Art and Design
NYSCC at Alfred University 2 Pine Street, Alfred, NY 14802

Opening Reception: Saturday • April 8th • 7:00pm – 9:00pm

Gallery Hours : Tuesday – Friday: 12pm – 5pmSaturday: 12pm – 2pm