Congratulations Qinxuan Zhang!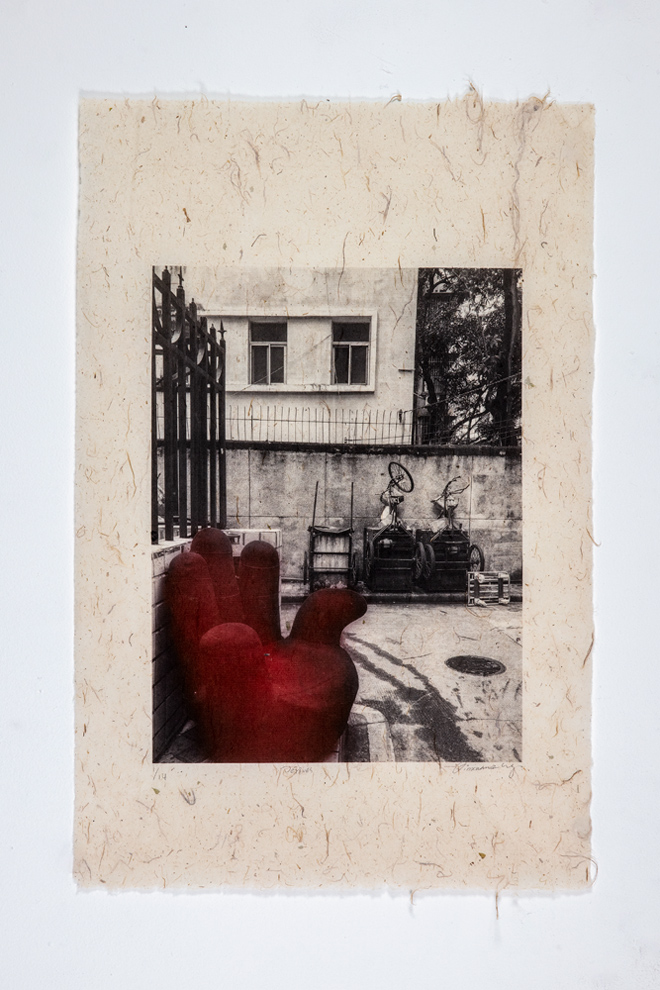 Cityscape is the new landscape, which always fascinates me a lot since these two years. Because I realize how its impacts on me, whether the impact is potentially or obviously, it has a strong power to let people perceive its existence, especially when we are all involved in it. I have noticed it since I have been to many different cities and stayed in each city for a longer or shorter time, especially Mexico City, which inspires me a lot. Since then, I recognize Guangzhou, China, the city that raises and grows me up. At this point, I decided to document it with my understanding in my own way, and what I hope is to let people to re-understand it and understand the shifting and altered city via my artworks. Particularly, the culture made by the culture, which is from people who are coming and leaving every day. The details of daily life in the city of the street taken place should be recorded. From my point of view, they can be unique, from my play with chance and randomness, and I want to convey it to the viewers.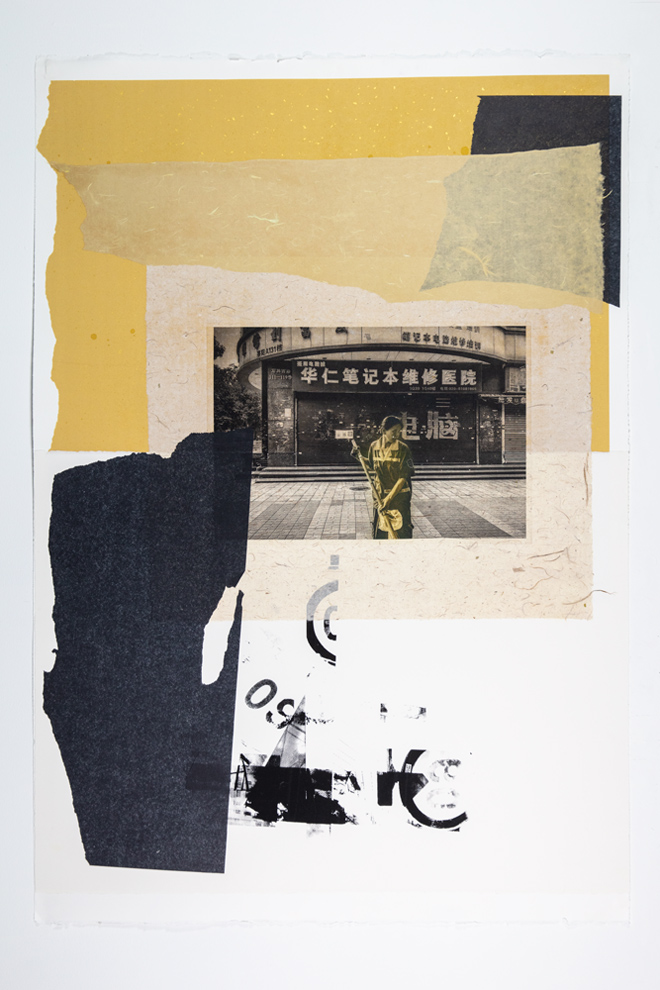 With different mediums, such as screen printing, photopolymer plate intaglio, and video, Guangzhou can be re-understood with the alteration of color and shape happening in these mediums. When the audience's comprehension of the city is reformed by my pieces, their re-understanding is part of my pieces, which is also the significance of the city as well.