EIA Grads Midterm Critique 2016 was held on Wednesday October 12th
It was GREAT with the new first year grads and brilliant second year grads.Professor Peer Bode, Myles Calvert, Will Contino, Andrew Deutsch, Barbara Lattanzi, Joseph Scheer, etc. attended the meeting.
First Year Grads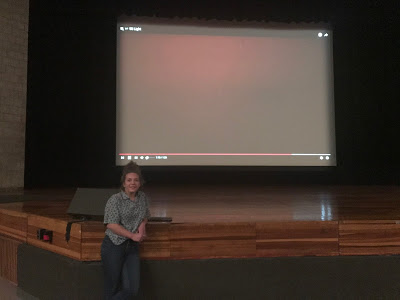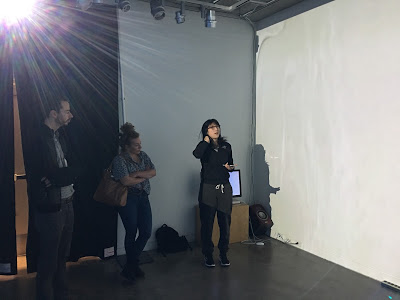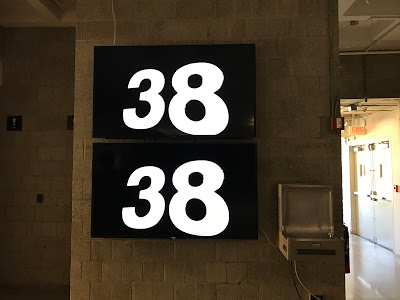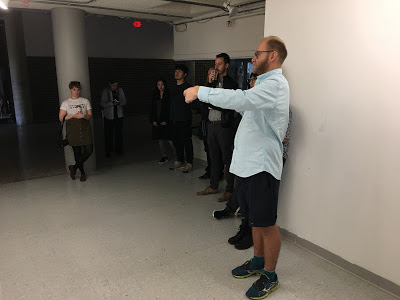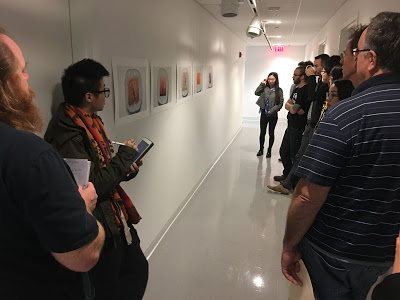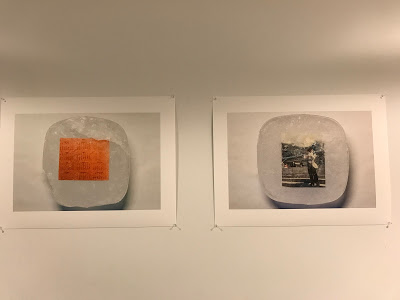 Second Year Grads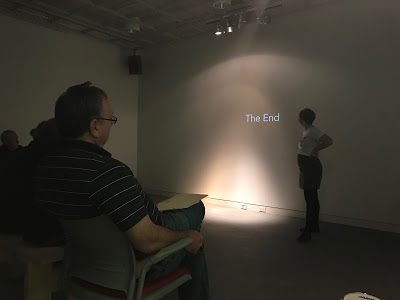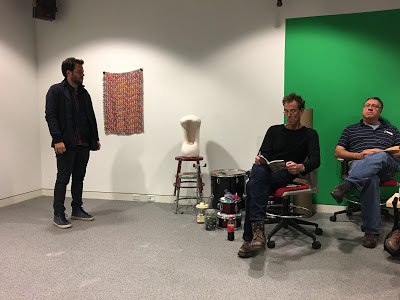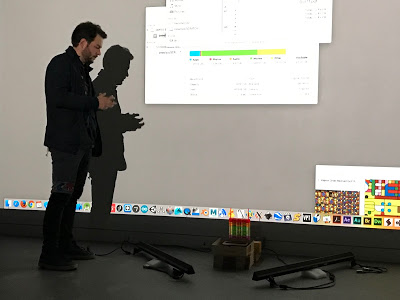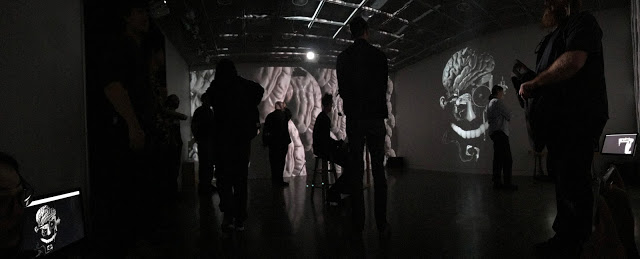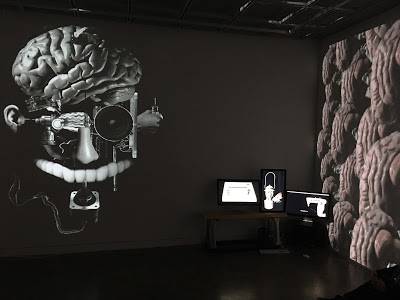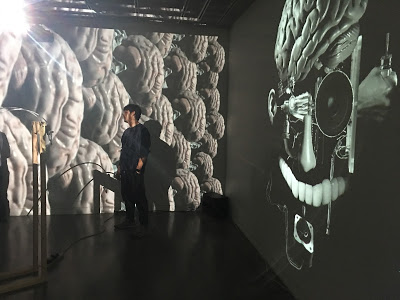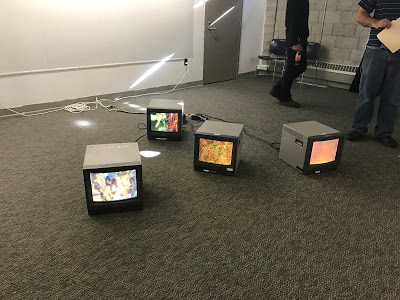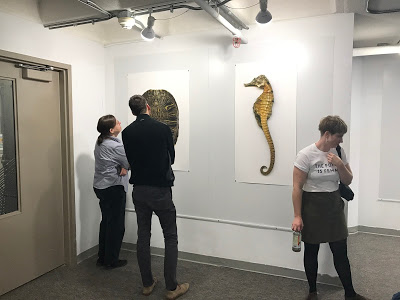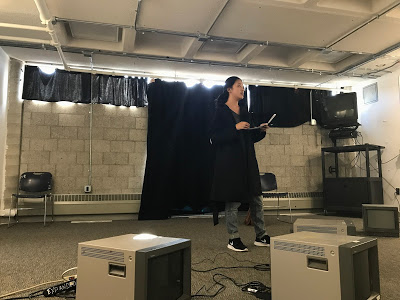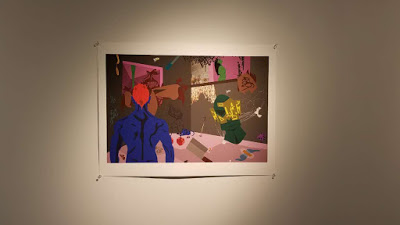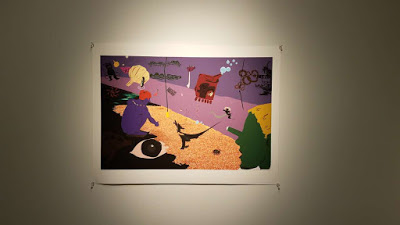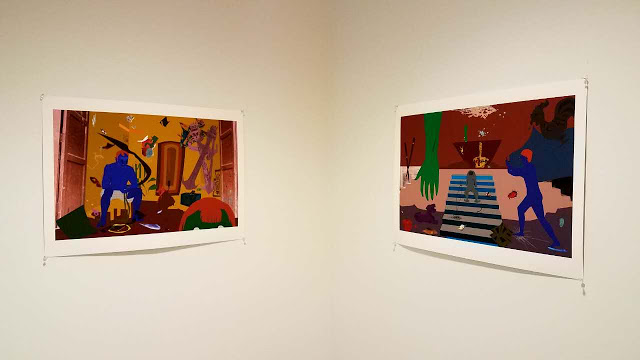 Congratulations and très bien you all !! See you all at final critique.
(Photos from Aodi Liang and Professor Joseph Scheer)