www.shujunjiang.com <http://www.shujunjiang.com>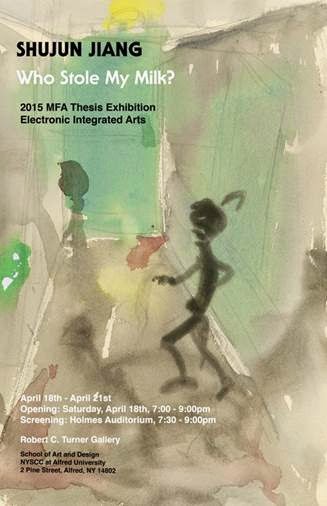 April 18th – 21st
Opening Reception: Saturday, April 18th
Time: 7:00-9:00PM
Screening: Holmes Auditorium – 7:30-9:00PM
The theme of this exhibition is about seeing and being seen. My work uses repetition of banal questions to explore the multiple personalities within any individual. The focus on obsessive self-questioning becomes a means of both self-torture and self-exposure in a crowd. For example, the multiple personalities inside me are always in a position to see and be seen; no matter where we are, when we look at our surroundings, they mirror our behaviors and life patterns.
ROBERT C. TURNER GALLERY Yuxuan Kong – Electronic Integrated Artswww.yuxuan.portfoliobox.me <http://www.yuxuan.portfoliobox.me>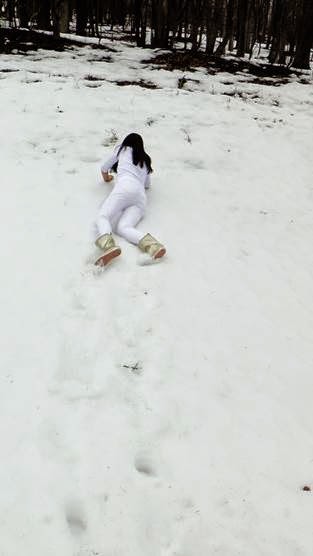 April 18th – 21st
Opening Reception: Saturday, April 18th
Time: 7:00-9:00PM
"Flying in the river, swimming in the air"
In my video and installation work, I always try to stretch space and switch different perspectives to show my feeling and thinking toward the river of life.